E-Retailers Must Offer Personalised Services to Win Customer Trust
By 2025, Singapore's e-commerce market is expected to make up 6.7 per cent of all retail sales, at a value of US$87.8 billion.
This vendor-written piece has been edited by Executive Networks Media to eliminate product promotion, but readers should note it will likely favour the submitter's approach.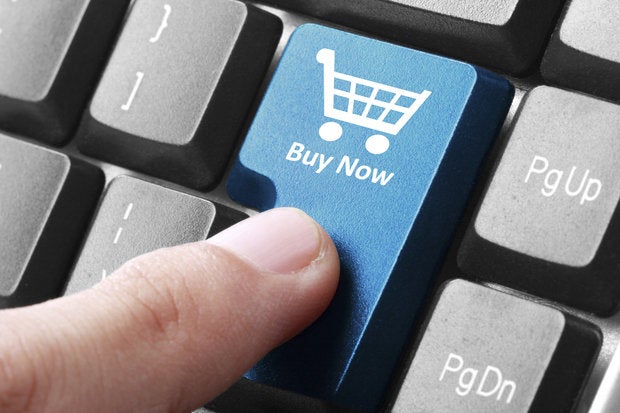 With its uniquely young population, the lack of big-box retail and unmatched digital adoption rates, Southeast Asia's e-commerce market is growing much faster than the global rate. A report by Google and Singapore investment company Temasek forecasts that the e-commerce market in Southeast Asia will grow from US$5.5 billion in 2015 (0.8% of the total retail market) to US$87.8 billion in 2025 (6.4% of the total).
According to the report, Singapore's e-commerce market was valued at US$1 billion in 2015, with online shopping making up 2.1 per cent of retail sales. By 2025, Singapore's e-commerce market is expected to make up 6.7 per cent of all retail sales, at a value of US$87.8 billion.
Unique characteristics, unique challenges
While digital adoption in Southeast Asia is exceptionally high, but the industry has some unique characteristics and faces some unique challenges.
Southeast Asia's later uptake of digital technology means that ecommerce ventures in the region have the luxury to learn from others' mistakes made in mature e-Commerce markets like the US and China. What we are seeing is a compressed timeframe of e-commerce business model development, with the established evolution from classified sites like Craigslist through C2C (eBay, Taobao), B2C (Amazon, JD.com), B2B2C (Amazon, Tmall, Lazada) to Brand.com (Estee Lauder, Nike) happening faster and in many cases, simultaneously.
This pattern is very much influenced by consumer preferences and online behaviour. The region is a unique e-commerce market. Consumers here are leapfrogging technologies. Outside of tier-one cities, many have bypassed PCs, accessing digital platforms primarily through mobile phones. In Thailand for example, 85% of consumers not living in major metropolitan hubs use mobile devices for their online purchases.
While in mature ecommerce markets desktop C2C still plays a pivotal role, Southeast Asia's leapfrogging towards mobile is disrupting traditional, desktop-first marketplaces. Mobile-only C2C marketplaces like Carousell and Garena-backed Shopee are making aggressive moves against their older desktop counterparts like Tarad in Thailand and Tokopedia in Indonesia.
Kicking the tyres on social media
As a result of this fragmentation, shoppers are more likely to head first to search engines when looking for products as opposed to checking company websites. They show little loyalty to retailers and shop via social media. More than 80% of Southeast Asia's digital consumers use social media such as Instagram to research and review products. Since sales via social media comprise up to 30% of all transactions, companies are rapidly expanding their services to attract consumers.
The message to retailers is that the game changer will be the use of data to build real relationships with customers.