10 steps for creating a single view of your business
Many data-driven enterprises are seeking a single view of their customer data, which is often siloed and fragmented. MongoDB has developed a 10-step methodology to help you cut through the data management complexity to create that single view.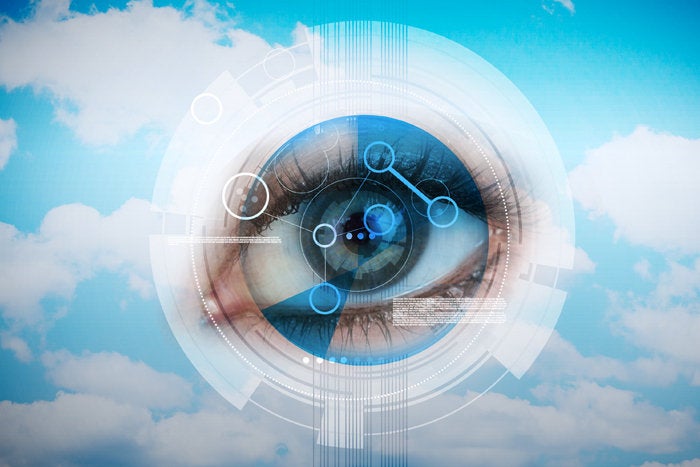 The modern enterprise is data-driven. The capability to quickly access and act upon information has become a key competitive advantage. But business data is often siloed and fragmented. To gain a competitive edge from your information, you need a single view of your data.
Most organizations today have a complicated process for managing their data, one that usually involves multiple data sources of variable structure, ingestion and transformation, loading into an operation database and supporting the business applications that need the data. Analytics, business intelligence (BI) and reporting tools require access to the data, which frequently requires a separate data warehouse or data lake. These layers all need to comply with security protocols, information governance standards and other operational requirements.
Too often, the result of this complexity is that information becomes stranded in silos. Systems are built to handle the requirements of the moment, rather than carefully designed into the existing application state, or a service requires additional attributes to support new functionality. New data sources accumulate due to business mergers and acquisitions. Information on a single business entity, like a customer, winds up in a dozen different and disconnected places.

Credit: MongoDB. (Click for larger image)
"We know data is all around us," says Mat Keep, director of Product and Market Analysis at MongoDB, the company behind the open source, NoSQL document-oriented database of the same name. "It's growing at 40 to 50 percent every year. Mobile, web, sensor data, social networks. Putting all that data into a single view in increasingly becoming a priority. It's very complex, often in silos, rarely consistent and hard to make actionable. Companies have been trying to build a single view for a long, long time."
To help organizations get there, MongoDB has developed a 10-step methodology for delivering a single view of data, based on hard-earned experience from customer engagements.
Step 1: Define project scope and sponsorship

Credit: MongoDB. (Click for larger image)
Customers often approach single-view projects with very ambitious plans, Keep says. It's good to have a vision, but it's generally a mistake to start by planning to pull every piece of customer data you have from every system you have into your single view.
"What we have found is trying to boil the ocean, trying to get every piece of data in the first phase of the project is a big ask," he says. "What we've found to be most successful is to focus on a single business problem."