2016 in review: The year in Android
Virtual reality, Google's Pixel phones, exploding Note7s, and everything else that made 2016 a year to remember.
Google makes its move
Google's Nexus devices have become something of a punctuation mark at the end of a full year of Android releases, but this year's Pixel phone wasn't simply a vessel for an unadulterated version of Nougat. It was the beginning of a new strategy that repositions Google at the center of the Android universe.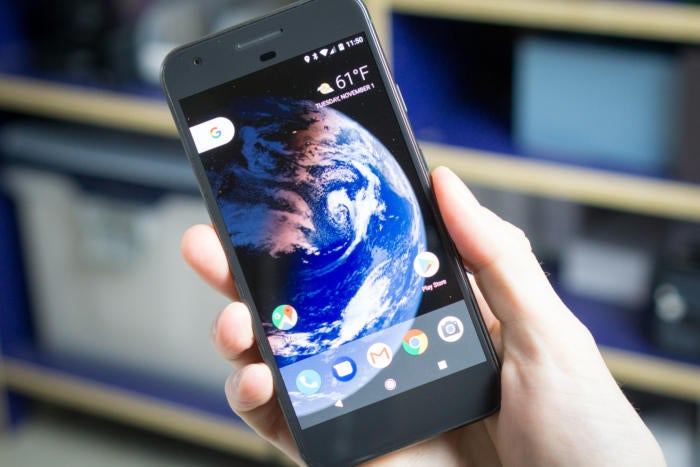 Google's Pixel was the like the Nexus, but a whole lot better.
It starts with the Pixel phone, Google's first real move to challenge Apple and Samsung for high-end handset supremacy. Not only is there a Google logo on it (a first for a Nexus-style phone), it also introduced its own launcher to set it apart from the other pure Android handsets. It's also the first phone to sport the new Assistant and the first compatible with Daydream VR.
Then there's voice-activated Google Home, an Alexa-inspired living room device that answers your questions and controls your smart devices. And finally, there's Google Wi-Fi to connect it all. Add it all up, and we may be looking back at 2016 as the year Google started to take back Android.
USB-C front and center
For years, pretty much every Android phone had two things in common: a micro USB port and a headphone jack. That's not the case anymore. While many phones still have them (like Samsung's Galaxy S7, for instance), there's a definite move away the old standard.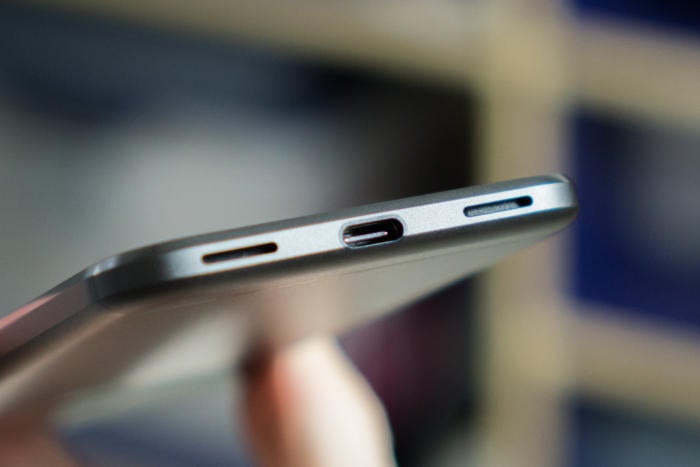 USB-C finally started to replace micro USB on Android phones in 2016, and we're all thankful.
Most of the phones released during the second half of the year have adopted USB-C, bringing fast charging and eliminating the need to fumble with persnickety cables. But far more attention was paid to the manufacturers brave enough to follow Apple's lead and dump the headphone jack in favor of Bluetooth and USB-C audio. It'll be interesting to see which phones keep the 3.5mm jack and which don't in 2017, but rumors already suggest a major domino is falling in Samsung's Galaxy S8.
Dual cameras get their shot
The most important feature of any new smartphone is the camera, and in 2016, they got a whole lot better—twice as better, in fact. The next phase of smartphone photography is all about sharing the shooting responsibilities between lenses, and many of the year's top Android phones came equipped with double rear cameras, LG G5 and V20, Huawei P9, and Honor 8.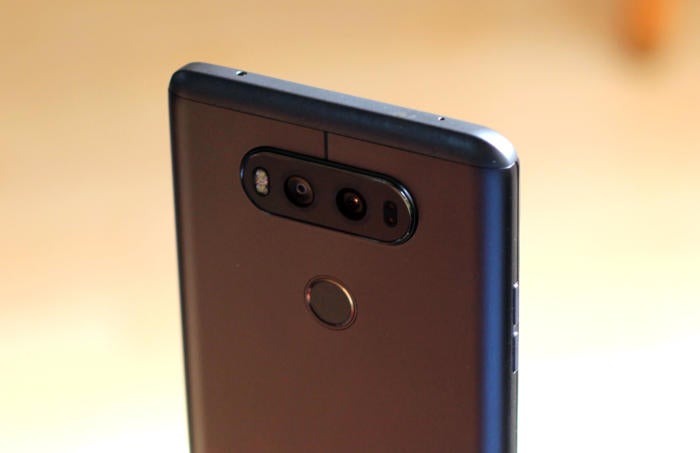 Previous Page 1 2 3 4 5 6 Next Page