A self-driving shuttle bus to service CleanTech Park and NTU campus next March
Students can hail the minibus with a mobile app on campus.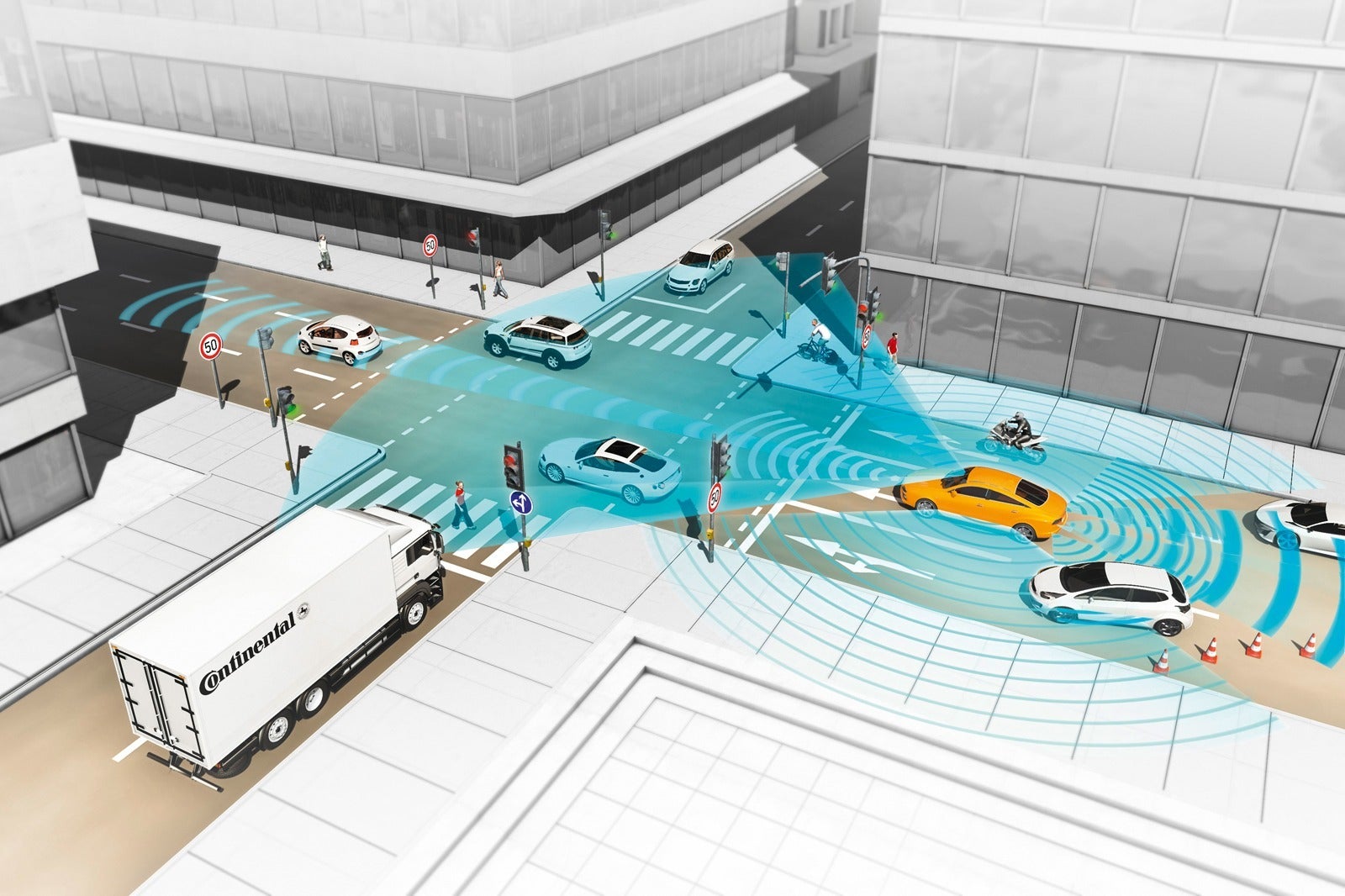 A self-driving minibus named Arma is slated to hit the roads of Singapore's Nanyang Technological University (NTU) by March 2017.
The air-conditioned electric minibus will loop between CleanTech Park and the university campus at up to 40km/h, twice the speed of earlier trials, according to a report by local media Today on 19 December 2016.
It is the third driverless vehicle to be put on trial by the Energy Research Institute at NTU (ERI@N), and the largest vehicle tested by NTU so far.
The vehicle uses a global positioning system (GPS) and four smart cameras to anaylse road infrastructure. There are eight light detection and ranging (lidar) sensors, which can pick up obstacles in the surroundings. The data is processed by the vehicle's software.
The minibus can be remotely controlled during emergencies as well.
A mobile app will be made available for students to hail the minibus on campus, said Professor Subodh Mhaisalkar, ERI@N's Executive Director. For a start, there could be three designated pick-up points. The technology may be later refined to allow students to set pick-up points anywhere along the fixed route - all through the app.
With regards to safety issues, the minibus will be tested out in different scenarios, Professor Mhaisalkar told The Straits Times on 15 December 2016. These include stop-and-go traffic, negotiating a roundabout and driving around obstacles, including a broken-down car. It will also be programmed to run on a fixed route.