AI will transform information security, but it won't happen overnight
Although it dates as far back as the 1950s, Artificial Intelligence (AI) is the hottest thing in technology today.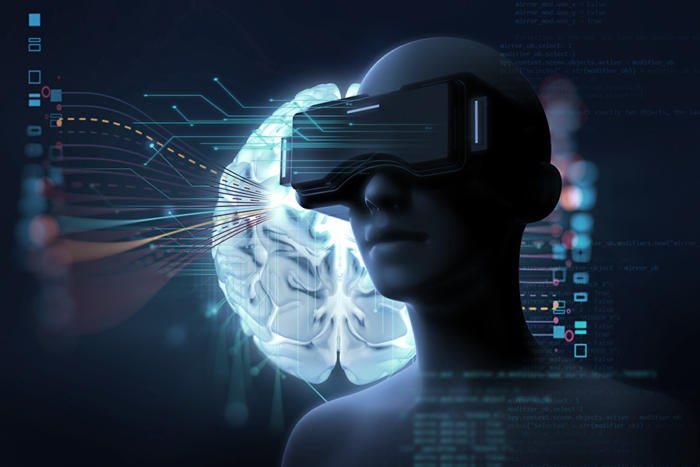 Although it dates as far back as the 1950s, Artificial Intelligence (AI) is the hottest thing in technology today.
An overarching term used to describe a set of technologies such as text-to-speech, natural language processing (NLP) and computer vision, AI essentially enables computers to do things normally done by people.
Machine learning, the most prominent subset of AI, is about recognizing patterns in data and computer learning from them like a human. These algorithms draw inferences without being explicitly programmed to do so. The idea is the more data you collect, the smarter the machine becomes.
At consumer level, AI use cases include chatbots, Amazon's Alexa and Apple's Siri, while enterprise efforts see AI software aim to cure diseases and optimize enterprise performance, such as improving customer experience or fraud detection.
There is plenty to back-up the hype; A Narrative Science survey found that 38 percent of enterprises are already using AI, growing to 62 percent by 2018, with Forrester Research predicting a 300 percent year-on-year increase in AI investment this year. AI is clearly here to stay.
Security wants a piece too
Unsurprisingly given the constant evolution of criminals and malware, InfoSec also wants a piece of the AI pie.
With its ability to learn patterns of behavior by sifting through huge datasets, AI could help CISOs by finding those 'known unknown' security threats, automating SOC response and improving attack remediation. In short, with skilled personnel hard to come by, AI fills some (but not all) of the gap.
Experts have called for the need of a smart, autonomous security system, and American cryptographer Bruce Schneier believes that AI could offer the answer.
"It is hyped, because security is nothing but hype, but it is good stuff," said the CTO of Resilient Systems.
"We're a long way off AI from making humans redundant in cybersecurity, but there's more interest in [using AI for] human augmentation, which is making people smarter. You still need people defending you. Good systems use people and technology together."
Martin Ford, futurist and author of 'Rise of the Robots', says both white and black hats are already leveraging these technologies, such deep learning neural networks.
"It's already being used on both the black and white hat sides," Ford told CSO. "There is a concern that criminals are in some cases ahead of the game and routinely utilize bots and automated attacks. These will rapidly get more sophisticated."
"...AI will be increasingly critical in detecting threats and defending systems. Unfortunately, a lot of organizations still depend on a manual process -- this will have to change if systems are going to remain secure in the future."