Alienware fills its new laptops with GTX 10-series graphics
The revamped line also boasts new chassis and thermal designs.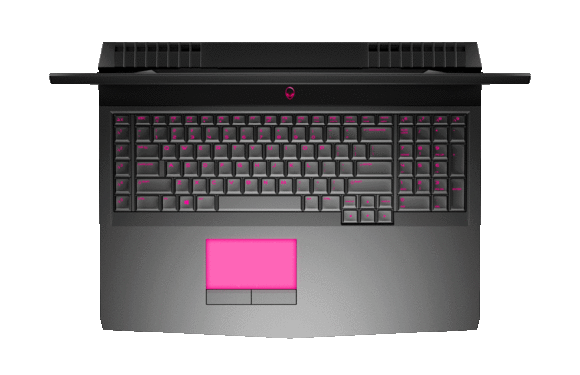 The GTX 10-series GPUs will bring faster performance and native support for virtual reality. Alienware adds yet more in the form of integrated support for Tobii's eye-tracking camera. The entire line of laptops will come with an exclusive app that coaches users by tracking and recording what a player looks at onscreen. Alienware calls this a "personalized heat map" of gameplay viewing patterns that can be used to, say, root out mistakes and form better habits during multiplayer matches. This feature is available whether you use an external Tobii camera or choose to add a built-in camera—an option available on the Alienware 17.