Building an analytical workforce to fully harness data: Trade Me
Talents need to be able to ask the right questions, analyse data, and drive actionable insights.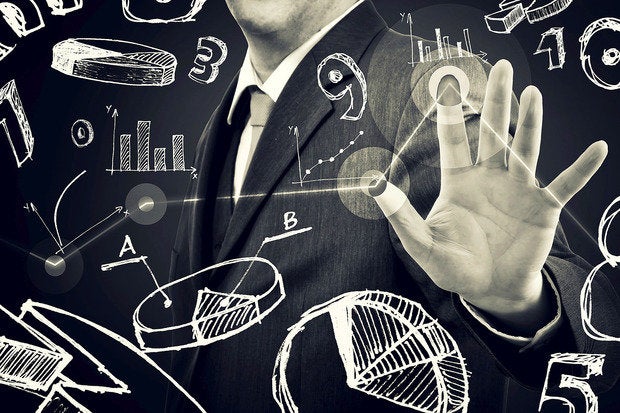 Increasingly, companies are looking at data as a valuable asset for them to understand customers, the market, and growth spots.
At New Zealand's online classifieds and auction website Trade Me, raw data has been churned into useful business insights, according to Microsoft Asia.
The insights have allowed product managers and business analysts responsible for various segments of business to get a better sense of the performance of each unit. The managers are then able to take action and boost particular segments where needed.
The insights also provide a way to make actionable decisions based on real-time data insights, instead of going merely by gut feel. It is important for Trade Me's managers to not only have a view of historical customer activity, but also to be able to predict customer needs. This will help to keep the website relevant.
"With an ingrained data culture, we make decisions with a clear goal of maximising the chances of a positive business outcome," Philip Seamark, Senior Business Intelligence Architect, Trade Me.
Creating a data culture
To fully harness data, Trade Me invested in building an analytical workforce, where talents have the ability to ask the right questions, analyse data, and drive actionable insights.
With all 500 employees both creating and using data, Trade Me's user data has to be managed and curated to ensure a single source of truth. This means finding the various sets of data from different sources and reconciling them to make sense of it.
Seamark provided three factors that help in the implementation of a modern data culture:
1. The right tools for different users
To encourage the use of data, Trade Me provided the different data tools to cater to different types of users. This is done through a partnership with Microsoft.
The data geeks who are familiar with data access methods may choose more technical tools available to them. For example, Microsoft Excel is a frequent choice which they used to produce their data points for interpretation.
Users who are less technically-inclined might prefer a more graphical interface. They can use Microsoft Power BI, a cloud-based business analytics service which is easier to use.
2. Empowerment from the start
To create a data culture, it is important to let the staff be comfortable with BI tools from the start.
Since everyone comes into the company with different skill levels, Trade Me caters the training to match what they require for their jobs. There are one-on-one trainings for those who need a deeper set of data skills. Follow-ups are also conducted so staffs consistently brush up their skills.