Cash back rewards feature losing its lustre for cardholders in Singapore: J.D. Power
Mobile digital wallet users indicate greater satisfaction and higher spending with their credit cards.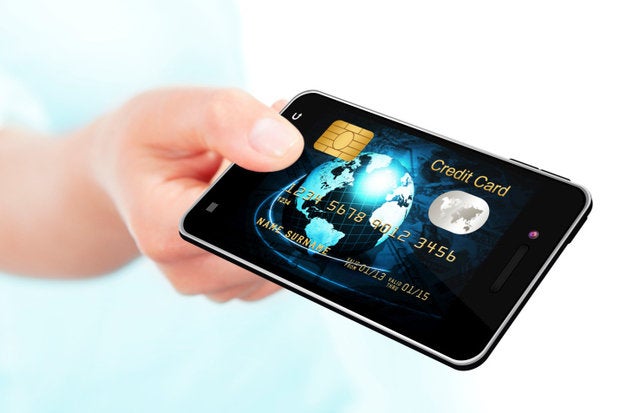 More than half (52 percent) of credit cardholders in Singapore say they are motivated to use their primary card because of the ability to receive cash back rewards.
However, these cardholders end up notably less satisfied with their issuer, according to the J.D. Power Singapore Credit Card Satisfaction Study released on 27 October 2016.
The study measures customer satisfaction with their credit card issuer by examining six key factors. These are interaction, credit card terms, billing and payment, rewards, benefits and services, and problem resolution. Satisfaction is calculated on a 1,000-point scale.
Among cardholders who choose their card based on cash back, the overall satisfaction is 712 and their monthly spend averages S$1,022.
In contrast, cardholders who choose their card based on service-related reasons indicate significantly higher satisfaction scores. These reasons include better mobile/tablet app for account management (785), better customer service (753) and better benefits (745).
"Card issuers have been aggressively pushing cash back reward cards into the marketplace, and to a certain extent, they are rightly responding to the rising demand that customers have for this reward," said Gerrit Kuyntjes, Vice President and General Manager, J.D. Power. "However, in doing so, they elevate customers' expectations of cash back rewards to unrealistic levels."
"The failure to deliver on those perceived expectations will have a substantial negative effect on customer satisfaction since more than half of their customer base is expecting this perk," he added.
The study also illustrates the effect low satisfaction has on retention rates.
Among customers who are highly dissatisfied, 26 percent say they "probably/definitely would" switch cards in the next 12 months. In contrast, among customers who are highly satisfied, the defection level drops to 15 percent.
Mobile digital wallets off to a promising start
Twenty-six percent of cardholders now use mobile digital wallet technology such as Apple Pay, Android Pay, Google Wallet or Samsung Pay.
Early adopters of this technology indicate greater satisfaction with their card issuer and have higher spend on their credit card.
The average satisfaction score among users of mobile digital wallets is 718, which is 29 points higher than among those who don't. Additionally, mobile digital wallet users spend an average of S$1,183 a month, which is S$280 higher than among those who don't.