Dead Rising 4 review: Slay ride
This fun zombie sandbox that may not appeal to Dead Rising diehards.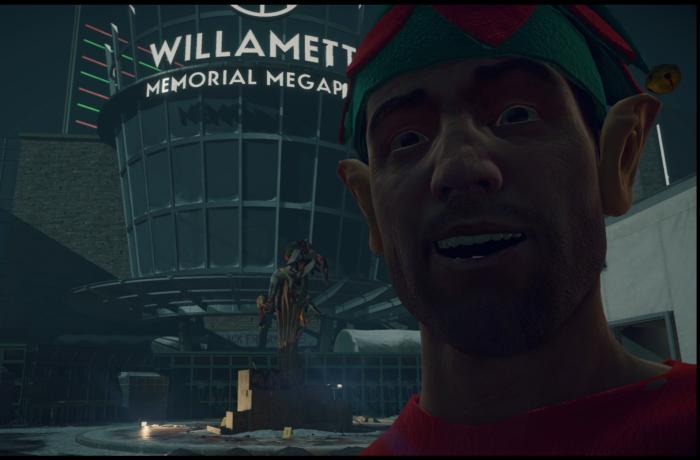 There's an old game review cliché. Maybe you've heard it: "Fans of the series will love [INSERT GAME]." It's overused shorthand for saying there are issues with a game, but the diehard fans, the true believers, will probably overlook those problems and enjoy themselves regardless.
Dead Rising 4 is the exact opposite. Fans of Dead Rising are most likely going to loathe this game, and what Capcom's done with the series. Everyone else? Well, let's talk.
Frank West is comin' to town
We don't often hear about video games "selling out" like musicians—and I mean that in the "Giving up their principles for a paycheck" way, not physically selling out of copies. For the most part, the games industry doesn't really work that way. Big-budget games are conceived of as big-budget games from the start, while most indie developers are content to stay independent (or at least mostly independent).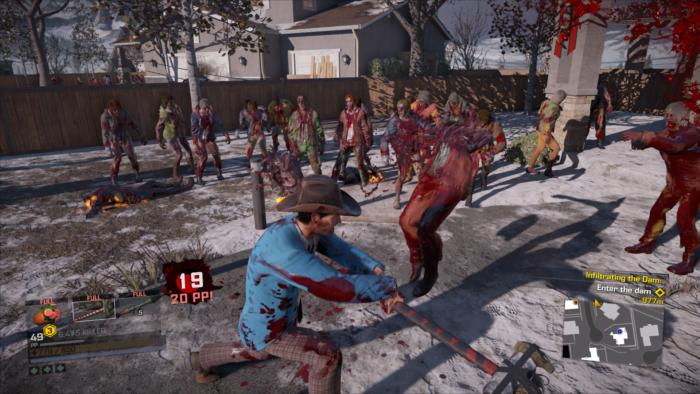 But if there's any series in the past ten years deserving of the "Selling Out" monicker, I think it might be Dead Rising. The release of the original Dead Rising on Steam earlier this year just highlights this phenomenon. Go play it, if you want. It's weird.
You've got a large open world, sure—but no chance to explore it. The game very deliberately hustles you through, attaching time limits to both missions and the game itself. Failing to meet those time limits invites consequences, be it a character dying or losing the entire game. Boss battles are a huge pain, often deliberately unfair to the player. And if you're a first timer? Chances are you're going to get six or seven hours in and then need to restart from scratch, or else you'll never win.
Then there was the bizarre tonal line the original Dead Rising straddled—goofy weapons, protagonist Frank West's callous disregard for zombie life, over-the-top boss battles, but coupled with a fairly serious story and some well-intentioned (albeit generic) commentary about capitalism.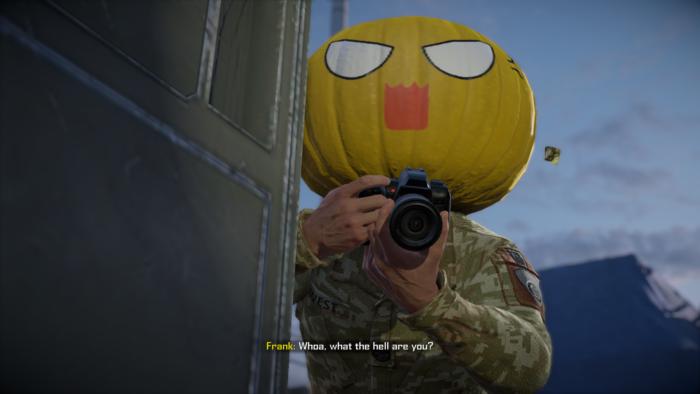 It was a game of rough edges, and now all those rough edges are gone. Dead Rising 4 retains the core of the series—it even brings back Frank West as main character—but all the more contentious bits have been sandblasted away in pursuit of a broader audience. What's left is an ultra-mindless game where you button-mash your way through thousands of zombies.
And I'm kind of okay with that.
My personal bias: I was never a big fan of Dead Rising's time limits, nor its boss battles. I found it interesting as an outside observer, but never had the patience to start and restart (and restart) the original until I completed it. That's just not personally something I enjoy.