Digital nomad survival tips you can use anywhere (Part 2)
'Just because you're paranoid doesn't mean they aren't after you.' ― Joseph Heller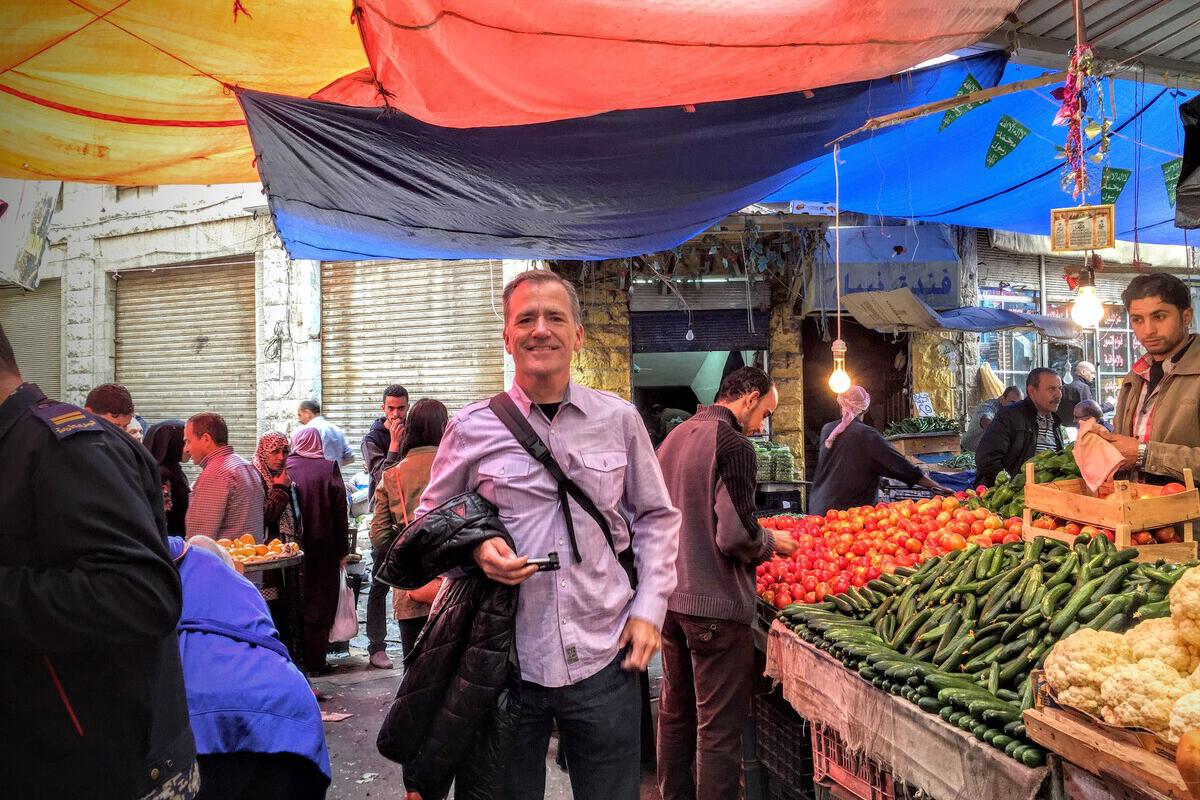 I just got back from Mexico City, which tourists usually avoid because they don't feel safe there. It's a shame, too. Mexico City is awesome -- and can be safe.
Three years ago, I wrote a piece here called "Digital nomad survival tips you can use anywhere." The column was based on everything I had learned (often the hard way) about how to stay safe while living and traveling abroad since 2006.
In the past three years, however, new tech has emerged that enhances safety even further. And I've learned a few new tricks as well.
Here are my best, most surprising new ideas about how to travel while protecting your money, property, health and life.
Take Uber or Lyft instead of taxis
Like most major international airports, the main Mexico City airport allows only licensed, authorized taxis to pick up arrivals. So it's pretty safe to take a cab from the airport.
In and around the city, however, it's possible that a random taxi might be a fake -- a honeypot for tourists. The crime goes down like this: You get into a fake or stolen taxi and the driver takes you to a dark street. An armed accomplice or two gets in, and they take you to ATMs and force you to withdraw money. They might even keep you past midnight so you can max out withdrawals for the next day as well. Once they've taken away everything you've got, they leave you on a dark street in a bad neighborhood with no money, ID or phone. These so-called "express" or "fast food" kidnappings peaked in Mexico City 15 years ago, but still happen occasionally.
Uber and Lyft are safer. Drivers can't commit crimes or even provide mediocre service and keep driving in the system. Anyone with less than a five-star rating is at risk of being deactivated.
Like most "sharing economy" services, both are reputation-based. So despite occasional headlines to the contrary, you're unlikely to get robbed or attacked by an Uber or Lyft driver.
When you use the app to call a car, you get the name and license plate before you get in. You can use the app to make sure the driver is on the intended route. Also: Uber offers something called "Trip Tracker" in the family profile. That lets family or friends track your ride in real time, and retain a detailed route thereafter. You can also share your ETA with anyone via text message.
In the rare countries without Uber or Lyft, such as Cuba, you just hop in a stranger's car and hope for the best. (Here the author attempted a Photo Sphere inside a Cuban taxi in the middle of nowhere.) Everywhere else, you can take advantage of the reputation-based sharing economy for added safety.