How AI, machine learning will impact tech recruiting
You're already reaping the benefits of AI and machine learning when you watch TV, get a ride to the airport or shop for clothing -- here's how the technology can help you recruit hard-to-find IT talent.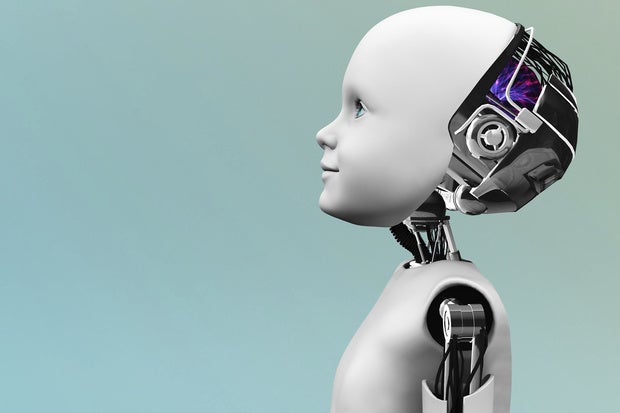 Artificial intelligence and machine learning already make a huge impact on the way we watch movies and television, shop, and travel, but how will these new technology advancements affect you as a sourcing or recruiting professional?
It all comes down to being able to quickly analyze huge amounts of data and make decisions and predictions based on that, says Summer Husband, senior director, data science, at Randstad Sourceright, in a presentation at SourceCon, in Anaheim, Calif, last week.
Survival analysis
In a healthcare setting, Husband says, algorithms can be used to perform survival analysis, a machine learning technique that analyzes time to an event, such as a patient's expected time before recurrence of a disease or a death.
This process was developed for medical situations and it's a good analogy to sourcing and recruiting except instead of survival analysis, job posting data is examined. Ultimately, the goal is to answer the question, "what's the time to fill?"
"So, we take data on jobs we've filled for clients in the past, how long those took, how many candidates, open roles, information about the company as well as job market data from sources like the BLS and CareerBuilder, for instance, to find out how all of those things impact the 'survival rate' of our open jobs. We're obviously flipping the script, because we want our open jobs to die quickly, but the process is the same," Husband says.
That process allows recruiters to set reasonable expectations for clients and allocate appropriate resources to harder-to-fill roles, she says. "Now, our goal is that when we see a new req [requisitions], we can gather these features right away and we can see whether or not this will be a tough one to fill, and then we can decide whether we should put extra resources toward that now instead of waiting and potentially failing to deliver candidates," she says.
AI and machine learning technology also can help determine how and when sourcers and recruiters need help with their workloads by looking at who has a disproportionate share of medium- to high-risk requisitions that might take extra time or resources to fill, Husband says.
"When we call something a high-risk req, we see that 85 percent of the time those miss their target time-to-fill. So, we can see who has a heavier load of these kinds of reqs and then make decisions about what to do. Do we need to shift these workloads around? Do we need extra sourcers and recruiters working on these?" she says.
Accurate results