How data analytics helped DirectBuy gain new customer insights
As part of its digital transformation, the membership retail club is using analytics software to strengthen its business in the face of threats from Amazon.com and other ecommerce providers.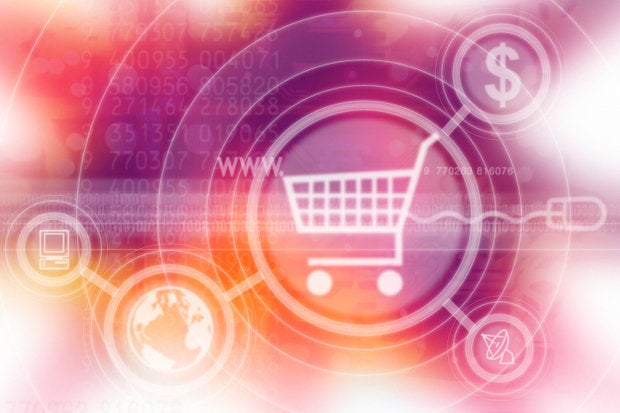 A disquieting revelation came to DirectBuy CIO Armin Roeseler a few weeks after his arrival at the retail membership club in December 2013. The epiphany came when company executives arrived at a meeting armed with spreadsheets filled with crucial information about the business. But the data lacked any consistency on fundamentals such as how many members the company had or the monthly merchandise volume. Executives collected business data and simply stuffed it into data repositories they updated weekly.
"Our data management was really in an immature state," Roeseler told CIO.com. In 2014, he decided the company needed to build an integrated business intelligence platform that quantifies operational data such as member totals, popular product categories, revenue stream over time for particular products, as well as results of special sales or marketing efforts. The project is yielding new insights that could eventually bolster sales, he says.
The initiative is crucial for DirectBuy, which rose to prominence over the last 40 years by selling furniture, appliances and other household items minus the retail markup. Today DirectBuy faces threats from the likes of Amazon.com, other successful ecommerce companies and, increasingly, mobile devices. "After the economic downturn in 2008, it became increasingly clear that a brick and mortar business like ours would not be able to survive," he says. The new analytics system is a key cog in a digital transformation that has included implementing a private cloud to reduce infrastructure run rate by 40 percent and retooling the website to include personalized recommendations and a more friendly experience for customers using mobile devices
Leaning on analytics to enhance its business
Using mainly Microsoft software, DirectBuy's IT staff built a corporate data warehouse, which sorts data from systems of record, including customer and merchandize inventory metrics. Microsoft Power View business intelligence software allows business staff to slice and dice the data into preferred graphical views, such as maps of business results in various U.S. cities, for analysis. For example, a sales staffer could query the system to see sales volume in the Pacific Northwest for a given month, and check whether any spike correlates to an email campaign that ran during the period.
"Multi-dimensional is easily presented to business stakeholders and gives us a much better, visual view of the state of the business than analyzing rows and columns in spreadsheets," Roeseler says. This self-service analysis model also freed up IT resources, he says. Previously, one IT administrator would field business unit requests for data to analyze, build a report, and deliver it to the business a day or two later.