How data analytics helps managers be more effective
Big data is helping managers more effectively hire and retain top talent, reduce turnover, and improve diversity in the workplace.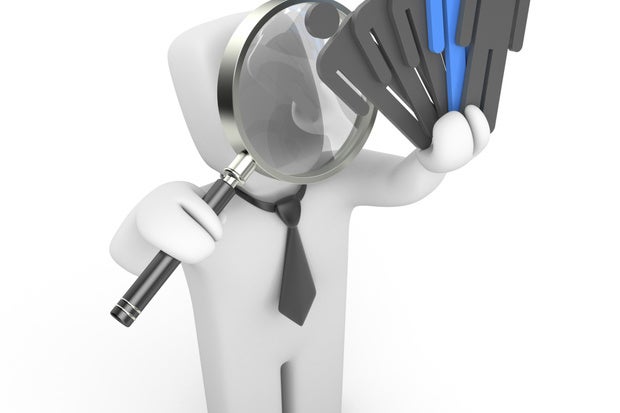 Big data analysis is helping organizations better analyze their customers, predict the competitive landscape and suss out emerging trends before they go mainstream -- all of which helps companies maintain a competitive edge. But turn the lens inward, and big data can also be a competitive advantage by helping managers sharpen focus on hiring, retention, compensation and developing top talent.
Which candidate should I hire? Who should I promote? Who's going to leave the company within the next few months? Does John or Jane deserve that raise they asked for? These are questions managers regularly ask themselves. Their answers are typically based on their gut feeling instead of hard evidence. But big data is changing all that for managers, putting information at their fingertips and allowing for more scientifically sound decision-making. "Ultimately, decisions like this should be made on quantifiable data -- but people aren't that great at decision making and are swayed by factors they shouldn't be. Thankfully, with the right statistical techniques, you can predict to a certain extent how people will behave and base decisions on that -- it gives you a slight advantage over guessing, but even a small advantage can make a huge impact," says Dave Weisbeck, CSO for workplace analytics firm Visier.
Reducing turnover
Turnover is expensive -- recruiting, hiring, onboarding and training a new employee can cost upwards of 1.25 times their salary. That means businesses must make smart hire, and retain them in order to get a decent return on their investment.
Predicting why and when talent will leave can provide a lot of insight and save firms a substantial amount of money. "Organizations want to keep the talent they have, and by using historical data to make predictions about the future, you can often figure out what patterns are behind turnover. When people start leaving, it often happens in waves -- turnover contagion. Big data and savvy analysts and engineers can write algorithms that find these patterns and pinpoint the cause -- who's the manager? How long is their commute? When's the last time they got a raise? When was their last promotion? Then, you can put plans in place to mitigate those factors. Give that rock star a raise. Let them work from home a couple days a week. Have a talk with that manager," says Weisbeck.
Leadership development
Big data and analytics also help organizations make sound decisions around succession planning, career progression and leadership development by tracking performance, success and other metrics. Who should step into a role when an employee does leave? What will offer the team the best chance of success based on current performance? "Our customers are using these analytics to plan and build the next generation of their leadership and make decisions about where to place their best and brightest talent," says Weisbeck.