How to get IT and HR on the same page
If your company views HR and IT as two separate departments, it might be time to reevaluate your thinking.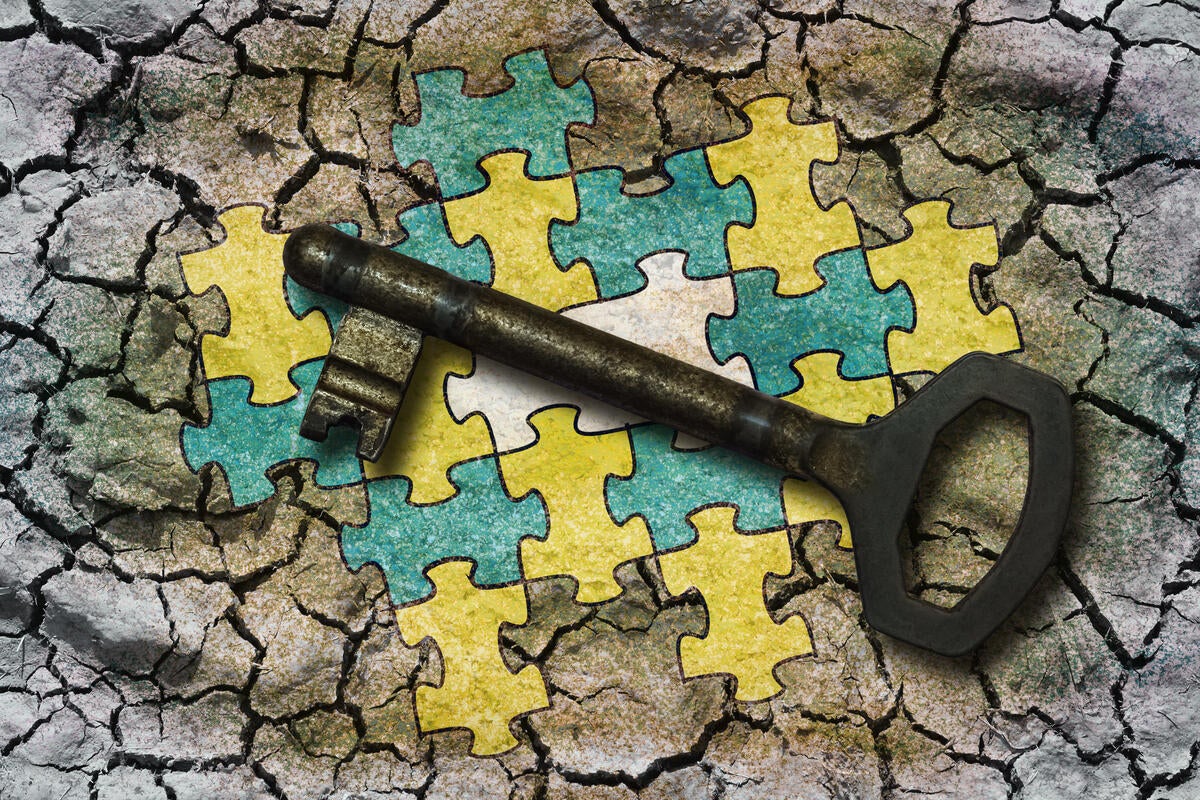 Digital transformation has eliminated a lot of the daily grunt work associated with the human resources role. Perry Oostdam, co-founder and CEO of Recruitee says that HR used to be a department bogged down by paperwork, but the automation of things like payroll, salary records and benefits has taken away much of the mundane work, and freed up HR pros to focus on more strategic initiatives and analytics.
"The productivity and efficiency brought by technology are undeniable. What is even more important is that technology gives HR department the power to innovate. Instead of spending the whole day maintaining bits and pieces of data on piles of papers, HR now has the time and tools needed to optimize and reinvent the process," he says.
However, as more tech enters the door, HR pros will need to evaluate their relationships with the IT department. Oostdam says that for many companies, there has traditionally been underlying resistance between the two departments, but that the growing focus on digital transformation is quickly changing that outdated attitude.
Finding HR software requires collaboration
There are so many HR platforms on the market that it can be overwhelming to find the right one, but IT can help HR departments sort through and identify the best tools available. They can also ensure smooth deployment and help organize training to get everyone up to speed on how to best utilize the latest HR software.
"More and more, we're seeing HR departments play a larger role in organizational efficiency, so it's crucial to have the right technology to drive it," says Kris Duggan, CEO of BetterWorks.
Just like IT has to stay fluid in order to keep on top of constantly evolving technologies, so does HR. Duggan says HR and IT are similarly focused on "the trend of what's happening between people and technology." And as people are more adept at day-to-day technology, they are growing to expect the same type of convenience at work.
But this type of collaboration has to start at the top. If the CIO and chief HR officer (CHRO) have a strong relationship and open communication, it will trickle down throughout the department, according to Gordon Laverock, U.S. managing partner of Presence of IT, a global consulting firm that focuses on the HR industry.
A strong relationship between the CIO and CHRO will not only encourage IT and HR workers to collaborate, but it will help develop best practices around technology for the entire organization. Every department, from marketing to finance, relies on new and innovative software and hardware -- but not every department understands the implications of implementing new technology. Since IT and HR are two departments that deal heavily with sensitive data, these executives can work to create guidelines that will help inform best practices for every department looking to adopt new digital strategies moving forward.