India's GoAir upgrades its aviation suite to improve maintenance operations
The move will further automate the carrier's maintenance operations and provide better visibility of inventory and purchase operations.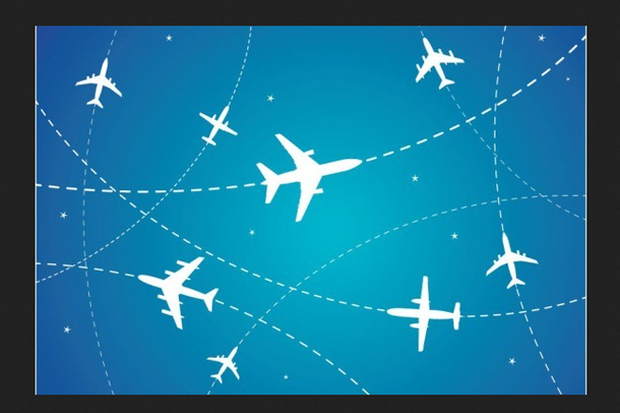 GoAir - a low-cost carrier in India - has upgraded its aviation suite to Ramco Aviation M&E/MRO Solution V5.8 to further automate and enhance its maintenance functions.
The upgrade will cover modules for Engineering & Continuing Airworthiness Management Organisation (CAMO), Materials Management, Quality and Maintenance. It will thus simplify and streamline GoAir's Purchase Operations, Inventory Operations, Aircraft Maintenance Execution and Technical Records keeping.
The application's mobility feature will enable access to operations for mechanics and maintenance staff on the move too.
"The aviation market is constantly evolving and technology has been playing a pivotal role in addressing the changing market needs. Ramco's offerings aim at providing a simplified user experience to the otherwise complicated business of aircraft maintenance. I am glad to note GoAir, one of our most prestigious aviation clients in India will enhance its maintenance efficiency with this upgrade," said Virender Aggarwal, CEO, Ramco Systems.