It's a rare developer who relies on patronage
Marco Arment's switch to donations to encourage development of his Overcast podcasting app led to lots of discussion. Is he alone in this pursuit?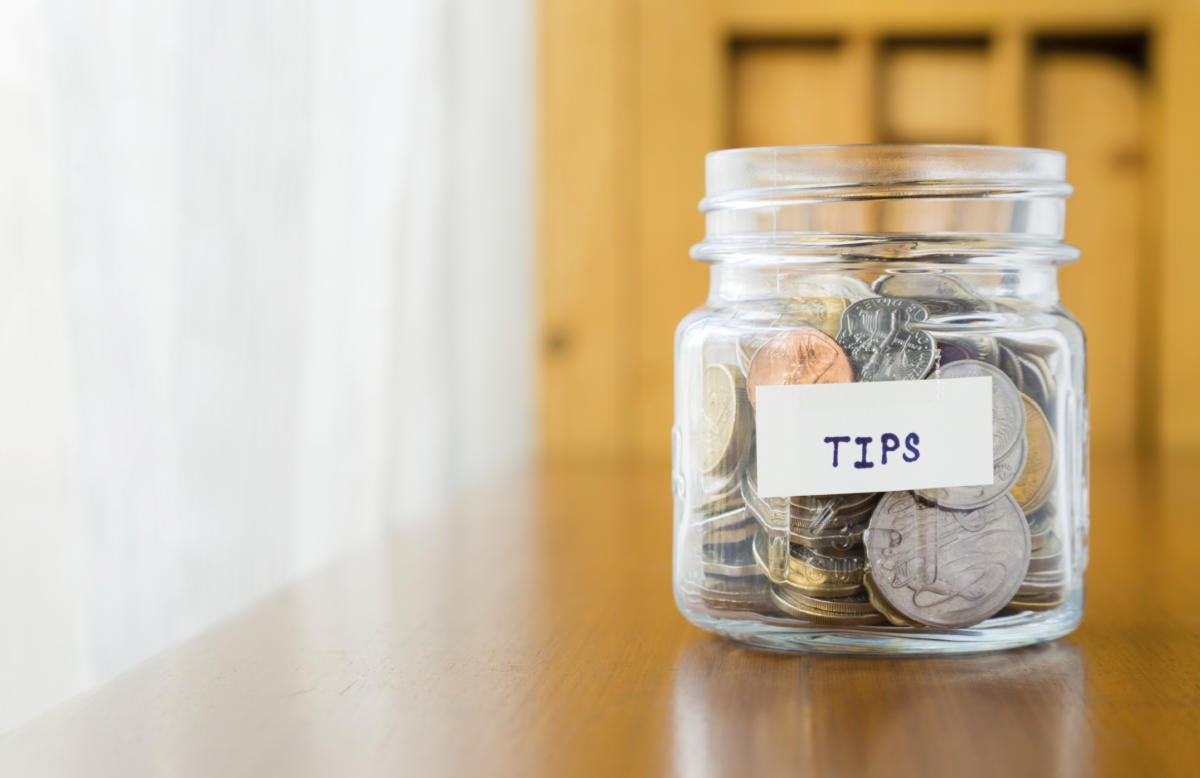 The Apple world has a rich history of free software and shareware that shaped its early years. Even before the Internet, the generosity of developers, some of whom had full-time jobs in academia or even wrote the software for their institution and had permission to release it, let us stretch our wings as Mac users.
While free software rarely had an obligation, shareware did: If you liked a product and wanted it to continue, donating a small amount to the creator would help justify her or his time in supporting and advancing it. In some cases, that led to large sums that became the basis of entire companies. In others, developers decades later are still plying similar waters because of the ongoing appreciation of their software's users.
Marco Arment created a stir a few weeks ago when he released Overcast 2, a significant upgrade to his podcast app that now incorporated streaming and changes to its recommendation and discovery system. Overcast 1 was freemium: A basic set of features came free, but the most interesting ones required a $5 in-app purchase.
Arment wrote at the release of Overcast 2 that he was dissatisfied with having 80 percent the app's users settle for the restricted feature set: "It wasn't a great experience, and it wasn't my best work." He opted to pursue patronage, allowing people to sign up for $1 a month donations for three, six, or 12 months as a nonrecurring charge. (Arment, a colleague and former boss, didn't respond to a request for an interview for this article.)
A furor arose over whether Arment's decision would kill the market for competing podcast apps that either were freemium or required upfront payment. That's a difficult matter to determine, because one can't create two identical worlds with different starting conditions and run simulations to see what happens in each.
With somewhere around 700 million iOS devices running iOS 8 and 9 with the suboptimal Podcasts app installed, one could argue a lot of people could be looking for alternatives; that the market for paid podcast apps may have saturated because of App Store limitations on trials and upgrades; or that large numbers of people using a free podcast app that doesn't meet their needs could lead to some percentage of them seeking out a paid alternative. All of this is uncertain.
But it is possible to look at Mac and iOS economic limitations, and whether developers can ply different courses to find a path to sustainable income—or even prosperity.
A sparse landscape
Outside of purely commercial software with an upfront fee or a recurring subscription, the freemium model has exploded in the Mac and iOS worlds. Freemium offers some free features indefinitely, as opposed to trialware, which typically allows full access to a product or service for a limited time.