Japan's NEC and University of Tokyo to strengthen innovation
Joint research on AI investigates its impact on ethics and legal systems.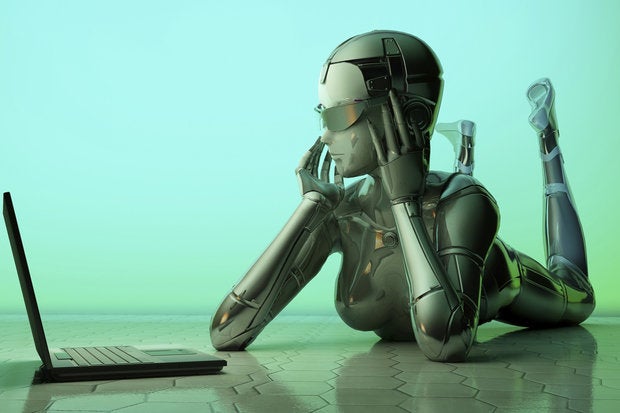 Japan's IT and network technologies company NEC and University of Tokyo announced today (2 September 2016) the commencement of an industry-academia alliance.
The aim of this alliance is to strengthen innovation in Japan, according to a media statement by NEC. The collaboration will focus on the following:
Members of the top management of both parties will be involved in operations, investments, innovative research and development. NEC will be responsible for the promotion of commercialization.
Researchers will be brought together, by taking advantage of the human resource networks of both parties.
Interdisciplinary investigations will be conducted in with regards to ethics and legal systems, as well as social acceptability.
Impact of Artificial Intelligence (AI) on society
One of the first actions by this alliance will be with regards to the impact of AI on society. This will conclude the NEC/University of Tokyo Partnership Agreement for Future AI Research and Education in the field of Strategic AI, as well as commence specific activities.
The NEC-University of Tokyo Strategic Agreement for Future AI Research and Education will consist of:
(1) Research and development of new technologies and systems. Both parties will assemble exceptional teams of researchers in the AI field to carry out a range of innovative joint researches. This includes "brain-morphic" AI technology research, to create information processing systems that will mimic the brain and nervous system. This technology will facilitate the realisation of AI processing with high performance, low power consumption, and the ability to resolve social issues.
(2) Impact of AI on ethics and legal systems. Both parties will jointly investigate laws, guidelines, social consensus, implications on ethics, and more. This is while bearing in mind current societal rules and human senses. These investigations will facilitate NEC's promotion of the deployment of solutions utilising AI.
(3) Scholarships and internships aimed at the development of human resources. An NEC/University of Tokyo Future AI Scholarship will be established. It will be aimed at developing students in doctoral courses studying AI at the University of Tokyo. NEC will also begin accepting outstanding students in doctoral courses as long-term interns.