Mark Zuckerberg checks in on his year building A.I. for his home
Challenges and accomplishments for setting up A.I. to answer his door, entertain his daughter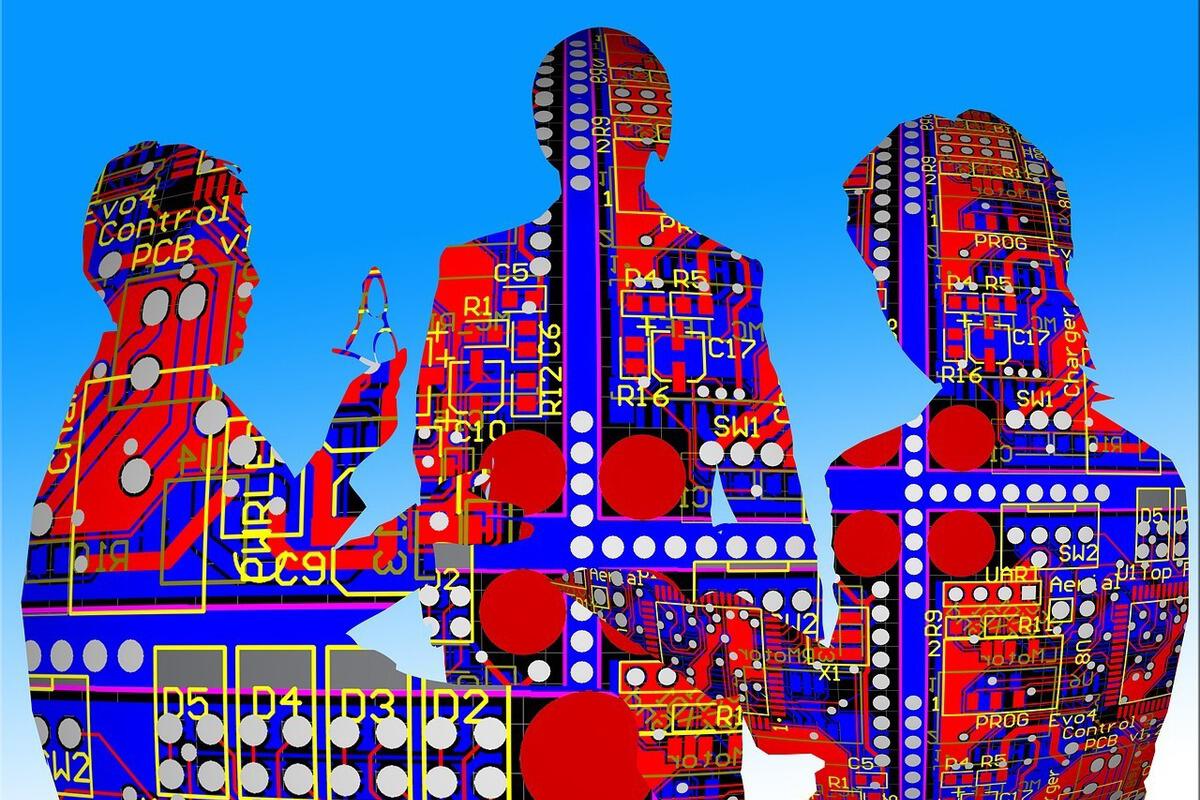 Mark Zuckerberg's personal 2016 challenge to build an artificial intelligence system to run his home has been a learning experience for the co-founder and CEO of Facebook.
Some parts were simpler than expected and others were a surprising challenge, Zuckerberg said in a blog post.
"My goal was to learn about the state of artificial intelligence -- where we're further along than people realize and where we're still a long ways off," Zuckerberg wrote. "These challenges always lead me to learn more than I expected, and this one also gave me a better sense of all the internal technology Facebook engineers get to use, as well as a thorough overview of home automation."
Zuckerberg's personal home A.I. challenge is one of a string of New Year's resolutions that he has made for himself.
Over the past few years, he's challenged himself to learn to speak Mandarin, read two books a month, and meet a new person every day.
Facebook
Mark Zuckerberg's home A.I. system is set up to recognize friends and family at the front door. It will let them in and notify Zuckerberg that someone has arrived.
Inspired by Jarvis, the home computer system in the Iron Man comics and movies, Zuckerberg wrote in a blog post last January that for 2016 he was going to focus on using A.I. to run his home and help him with his work.
At the time, Zeus Kerravala, an analyst with ZK Research, said he thought Zuckerberg's focus on A.I. could spur other researchers to do the same.
Today, though, Kerravala said that doesn't seem to have happened.
"if you were working on A.I., it's unlikely that Zuckerberg doing it got you more interested," he added. "If you weren't, then it's unlikely it caused you to jump in."
However, Kerravala still is happy that A.I. was Zuckerberg's focus for the year.
"Enough small advancements in A.I. will mean a big leap one day," he said. "More leaders and companies should be focused on moon shots. I think he's doing what he should be doing. "
So here's what Zuckerberg said he accomplished this past year.
He reported in his post that he built a simple A.I. system that -- by using natural language processing, speech, facial recognition, and reinforcement learning -- can control his home's lights, temperature, security, music, and appliances.
The system, written in Python, Objective C, and PHP, is able to learn new words and concepts, he added, noting that it's also able to entertain his daughter Max and play Mandarin lessons for her. His system is also named Jarvis.