Meralco upgrades customer information system to support growth
New system to address problems posed by technological obsolescence as well as future demands.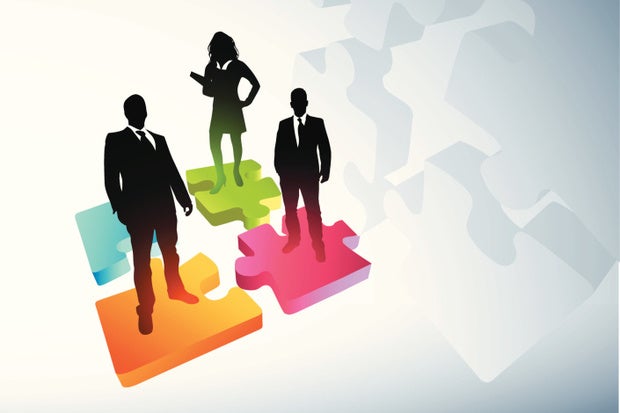 Manila Electric Company, Meralco, wants to put in place a new customer information system (CIS) woth P1.76 billion to meet the needs of a growing customer base.
The new system is intended to address the problems posed by technological obsolescence as well as requirements of future customers. These include regulatory, technological and industry requirements, The Philippine Star said in a news report on 30 October 2016.
It involves the acquisition of a new application system, database licenses and hardware. The project is targeted for commissioning by June 2019.
Meralco asked the Energy Regulatory Commision for a provisional authority to implement the new CIS project. This will replace the existing CMSv10.
The new CIS will enable Meralco to perform all of the customer service processes that it previously was unable to do so - such as retail competition and open access (RCOA), prepaid retail electricity service (PRES), and net metering.
It will also enable Meralco to timely launch, implement and support new programmes and comply with the new system and regulatory requirements with minimal programme code changes.
Without the new system, Meralco would be forced to manually process applications, meter readings, bills, payments and complaints. In the event of a system breakdown, there will be unaccounted meter reading data, which will result in either non-billing or inaccuracy of amount billed to customers.