Microsoft slashes value of Office 2016 upgrade offer
US$40 discount rather than free copy for buyers of predecessor; downgrades free Office 365 subscription from five suite installs in 2012-13 to just one now.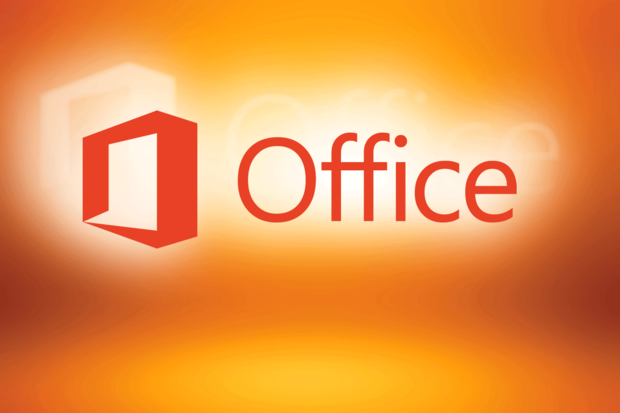 Microsoft has reprised a free or discounted deal for customers who have recently bought an older edition of Office for either Windows or OS X.
But the offer, which Microsoft announced last Thursday, is less expansive than past upgrade deals, with a market value that ranges from 10% to 29% of earlier promotions.
Customers who purchase a copy of Office 2013 (Windows) or Office 2011 (OS X) between Aug. 22 and Dec. 31 2015 will be eligible for a free one-year subscription to Office 365 Personal or a $40 discount on a perpetual license of a stand-alone copy of Office 2016 for Windows or Mac.
Office 365 Personal is a consumer-grade plan that lets the subscriber install one copy of Office 2016 on a Windows device or Mac. The subscription lists for $70 annually. Office 365 Personal does not include rights to use the Office 2016 applications for commercial -- read, business -- work.
This cycle's promotion is a more miserly deal than Microsoft has offered before. Three years ago, for example, Microsoft customers who bought the then-current Office 2010 for Windows were promised either a free copy of the impending Office 2013 -- which shipped in January 2013 -- or a one-year subscription to Office 365 Home Premium, a since-renamed plan that provided rights to install the application suite on up to five PCs or Macs.
Last Thursday's offer discarded the completely free stand-alone, perpetual license and reduced the install rights with the free Office 365 subscription from five PCs or Macs to just one.
Eligible purchases during the offer's four-month stretch include Office Home & Student 2013, Home & Business 2013, and Office Professional on Windows; and Office for Mac Home & Student 2011 and Home & Business for Mac 2011 on OS X.
The $40 discount can be applied to the corresponding SKU (stock-keeping unit) of Office 2016. Someone who bought a copy of Office Home & Student 2013 or Office for Mac Home & Student 2011 between Aug. 22 and year's end would get the discount only if purchasing Office Home & Student 2016 before Dec. 31.
With Home & Student 2016 priced at $150, Home & Business 2016 running $230, and Office Professional 2016 costing $400, the $40 off would mean out-of-pocket prices of $110, $190 and $360, respectively. Compared to the 2012-13 deal for Office 2013, the discount for Office 2016 is worth between 10% and 29% of the value customers received in the last promotion.
The one install under Office 365 Personal represented a potential reduction in value of 80% compared to the promotion for Office 2013.