NTT Data and SAP to help companies improve supply chain visibility
Companies can now monitor their shipments in real-time and be alerted to delays.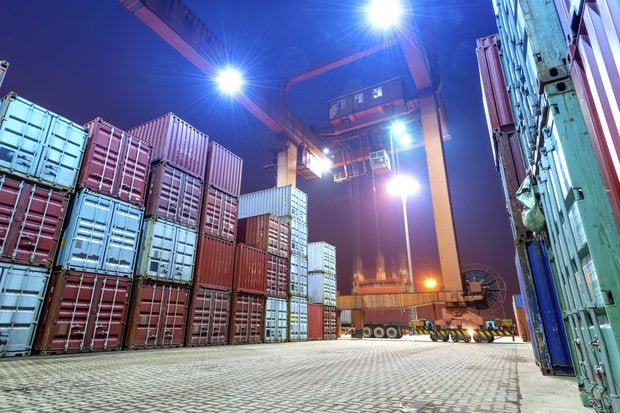 While transportation and logistics are necessary in today's globalised world, managing such processes can be complicated.
"Increased regulation, globalisation, and changing competitive boundaries are redefining shipping and logistics as we know it - and in many cases, creating supply risk," said Bhalchandra Bhosale, Senior Vice President, Global SAP Practice NTT DATA.
With this in mind, NTT Data is leveraging SAP Ariba's Open Partner Ecosystem to enable companies to easily track and manage complex shipments in real time.
Through the Open Partner Ecosystem, companies can enhance SAP Ariba cloud solutions using standard-based APIs, build their own solution extensions or leverage pre-built extensions by SAP Ariba partners, or access self-service applications to create custom forms and extend applications.
The partnership will also provide buyers visibility into potential supply chain disruptions to enable them to mitigate their impact. Buyers on the Ariba Network will be able to monitor their shipments in real time, as well as receive notifications in the event of a delay.
"In leveraging SAP Ariba's Open Partner Ecosystem, we can deliver an innovative solution through which supply chain organisations can minimise risk and optimise their business outcomes," said Bhosale.