Reelgood review: One app, so many streaming or theatrical movies to discover
Reelgood makes it easy to find new movies to watch at the theater or a wide variety of streaming services, complete with push notifications.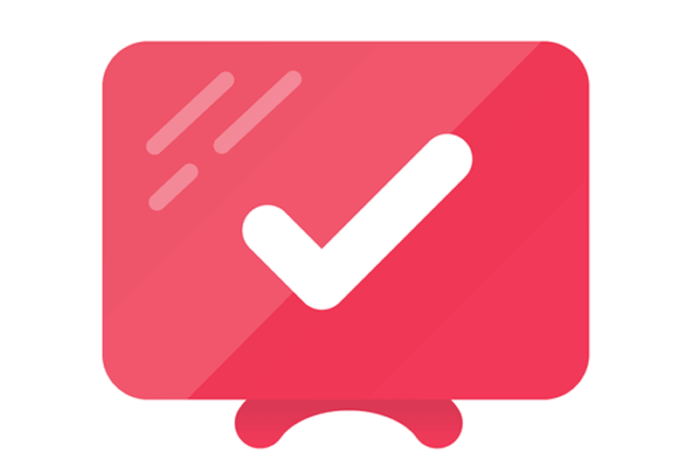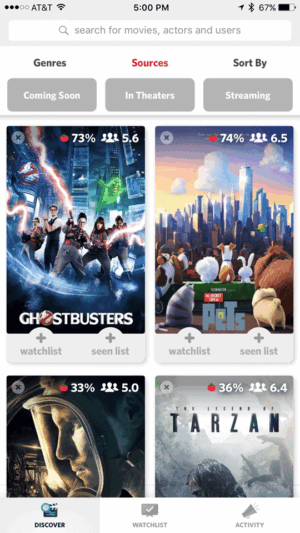 Browse current, upcoming, or classic movies with Reelgood, then add the ones you want to see to a Watchlist to be notified when they're available.
When I was a kid, it didn't take much to get me to the movies. A promising trailer or article in one of my favorite genre magazines, and my butt was in the seat. Flash-forward a few decades, my busy schedule—and a decent home theater setup—means I'm far more selective about what I'll pay good money to see on the big screen.
Movie tracker
Reelgood (free on the iTunes Store) is an iPhone app designed with folks like me in mind. At launch, the Discover view populates with gorgeous full-color poster art from current and upcoming theatrical movies. With a tap, you can quickly add the ones you're interested in to a Watchlist, or mark them already watched.
If you'd rather sit through a root canal than watch the Ghostbusters remake, you can also tap the upper left corner to banish titles you have no interest in seeing to your personal Phantom Zone. When a movie in your Watchlist finally hits theaters, Reelgood notifies you with a push notification, then helps find show times at the nearest multiplex.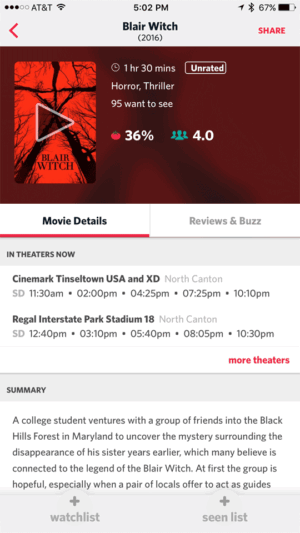 Movies still in theaters will display show times at your local multiplex, but there's no way to actually buy tickets.
In addition to artwork, movies are accompanied by synopsis, cast and crew, Rotten Tomatoes score, and other data as well as a trailer, which can be played full-screen in HD within the app. Like many services today, Reelgood also acts as a self-contained social network for movie lovers, where community members can post reviews and see what friends are up to.
Speaking of social, a Facebook account is the fastest way to get up and running with Reelgood, but it's not required. You can also create an account using an existing email address.
Now streaming
Reelgood remains useful long after a movie has cashed in or bombed at the box office. Users can filter out everything except what's available to watch from legal streaming services, including Amazon, Hulu, iTunes, Netflix, VUDU, YouTube, and cable providers like HBO Now or Showtime.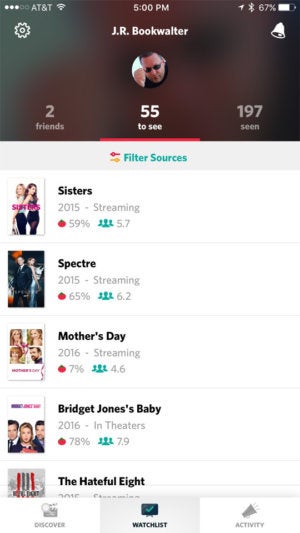 Reelgood's Watchlist tab shows everything you've seen or are interested in seeing, but oddly movies can't be sorted by release date.
After making a selection, the detail page offers a list of preferred services (selected at first login) in place of show times. Stores specializing in digital rentals or purchases appear with current HD prices for comparison shopping; a tap on the logo opens the corresponding app, although only iTunes allows direct purchases. Buying from other services must be done from a web browser.