Shattering remote worker stereotypes
Contrary to popular beliefs, remote workers are more empathetic, desire human connection and pick up the phone more than their in-office counterparts.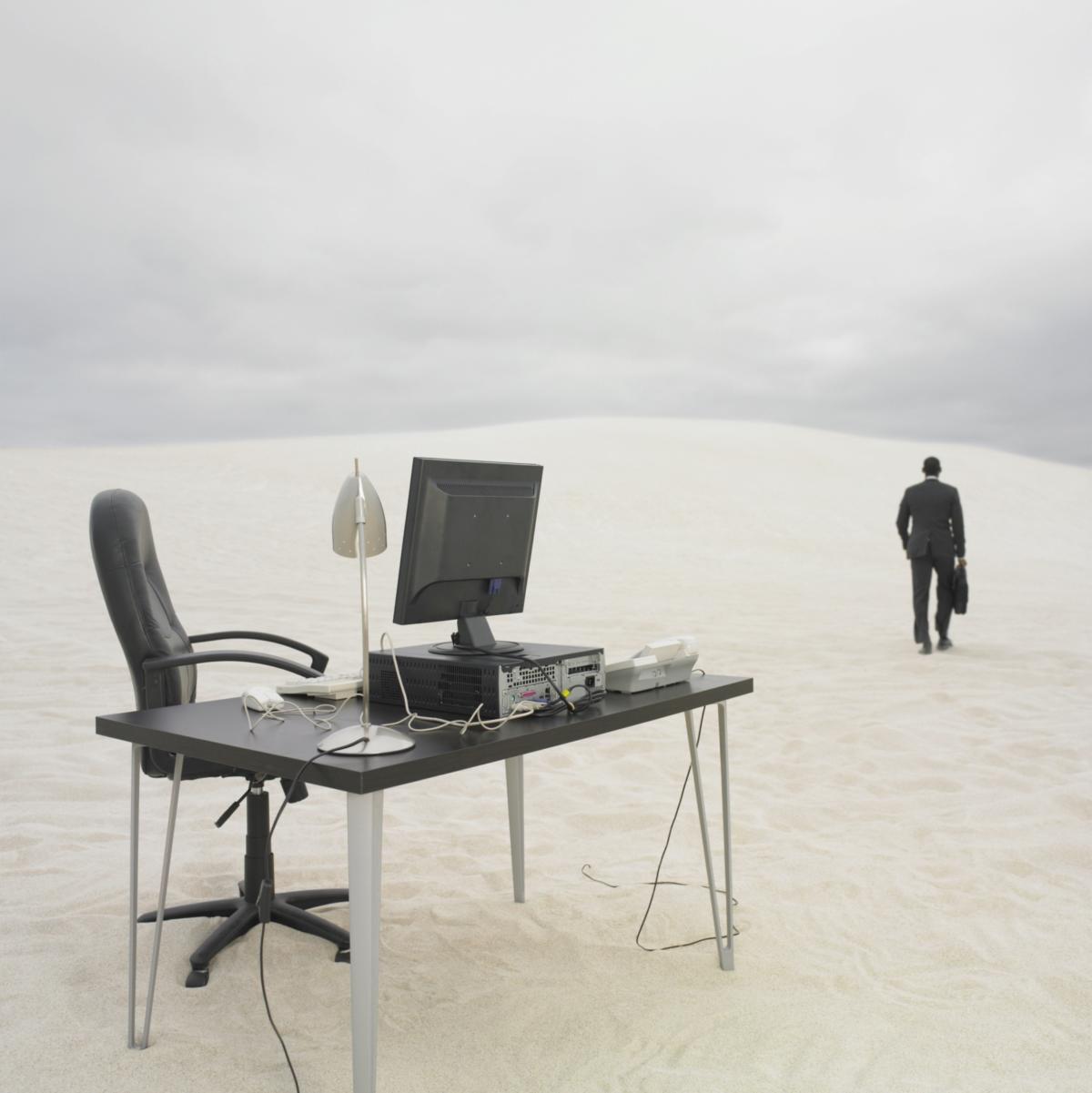 Credit: Thinkstock via CIO.com
A recent satirical piece in the New Yorker played the stereotypical remote worker for laughs -- disheveled, disoriented, starved for human contact, still in his pajamas after who-knows-how-many-days. Unproductive, he calls 911 for help. While it's hilarious -- and for those who work from home, there's certainly a few grains of truth buried within -- new research from Future Workplace and Polycom might finally put to rest the perception that remote workers are lazy, anti-social and unproductive.
The report, The Human Face of Remote Working, polled 25,234 employees across 12 countries, including the U.S., Canada, Brazil, Japan, the UK, India, Singapore, Germany, Russia, France, Australia and China. Of the respondents, 55 percent held managerial or higher job titles; 58 percent are responsible for care in some capacity and 68 percent are parents. The study found that despite the remote working stigma of laziness and isolation, remote workers are more empathetic, desire human connection and pick up the phone more than their in-office counterparts.
Shattering stereotypes
"There is still a stigma that remote workers are disconnected from the rest of the team, yet this study proves that they are more sociable and proactively reach out to develop strong relationships. The new technology tools that enable communication and collaboration are motivating workers to pick up the phone, seek face time and create lasting bonds. This is the upside of remote work we rarely talk about," says Jeanne Meister, partner, Future Workplace.
The study revealed just how prevalent remote work is; nearly three out of every four employees surveyed say their company offers flexible working options and 32 percent of respondents say they regularly work remotely. An 79 percent of employees say they work with at least one person who isn't based in the same office as them.
Most research has focused on the benefits of remote work for employees: better work-life balance, greater engagement, loyalty and retention and improved productivity, says Meister. The survey shows that 70 percent of respondents say they benefit from control over their work life balance; 63 percent say it improves their productivity and 38 percent say it improves their ability to care for children. But there also are benefits for employers, too, Meister says.
"One of the biggest employer benefits is global access to talent, and that is huge. That's a very strategic way to run your business! And some clients I've worked with have saved anywhere from $15 million to $70 million on real estate, housekeeping, energy and other costs; it's not just an employee perk. There also are benefits to employee loyalty, retention and engagement," Meister says.