Singapore-based startup mimetic.ai launches AI-powered scheduling assistant
Solution enables signification reduction in back-and-forth emails and improves productivity.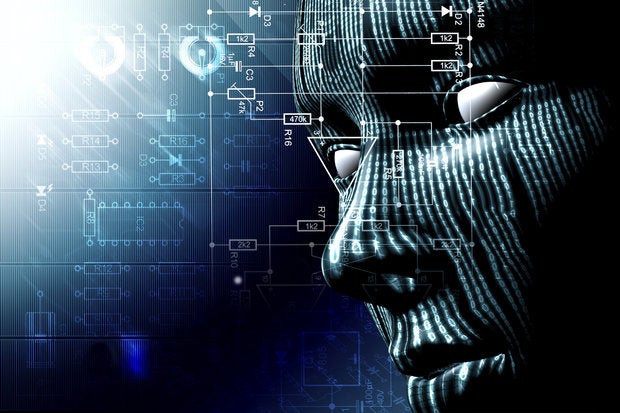 Singapore technology startup mimetic.ai announced the launch of Evie, an artificial intelligence (AI) scheduling assistant that helps you organise business meetings automatically.
Evie independently corresponds with other parties on your behalf, until meetings are locked into all schedules, mimetic.ai said in a press statement on 1 November 2016. This enables significant reduction in back-and-forth emails and improves productivity.
Normally, it would take an average of 4.4 emails to schedule one meeting. The scheduling assistant takes over all the scheduling negotiations, time zone calculations, follow up, calendar invites and reminders.
Evie also offers premium features for businesses. These include the ability to operate on a corporate domain, look at co-workers' availability and coordinate the logistics of booking meeting rooms.
"Too much of our time and energy is being wasted on repetitive and low value tasks like scheduling," said Praveen Velu, co-founder of mimetic.ai. "As a result of this, the workday has become much longer. With Evie, you now get hours of your time back to spend on the things that matter because you never have to deal with finding common dates, following up and rescheduling."
Evie is built with natural language understanding and decision-making technologies. It does not require any special commands or syntax, and understands the language used in emails.
Founded in 2014, mimetic.ai is a technology startup that designs and builds autonomous AI assistants. The company is supported by SeedPlus and a group of strategic angel investors.