Singapore to beef up expertise on cyber risk insurance
Building of databases, models and analytics to support cyber insurance market is under way.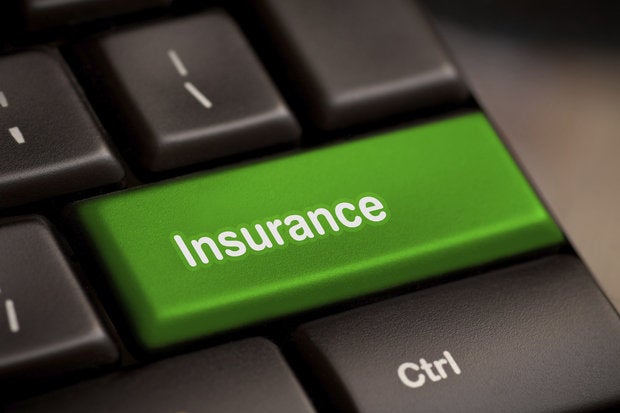 With the demand for insurance against cyber attacks growing in recent years, the Monetary Authority of Singapore (MAS) is working with industry players and academics to beef up expertise to underwrite such risks.
The work to standardise policy definitions, gather data on cyber loss and better understand insurers' exposure to cyber risk has begun, said Second Finance Minister Lawrence Wong at the General Insurance Association's 50th anniversary dinner.
A project doing research on cyber risk management and building of databases is underway, local media Today said in a report on 27 October 2016. Models and analytics will also be deployed to support the growth of a cyber insurance marketplace.
The risk and cost of cyber attacks against businesses and consumers have risen as digital mobile applications are more widely used. However, new risks are still not well understood and many businesses are uninsured or inadequately covered by traditional insurance, said Wong.
This presents a huge market opportunity for cyber insurance.
Cyber insurance premiums have grown at a compound annual growth rate of 38 percent globally over the last five years, and is projected to reach US$7.5 billion by 2020.
The cyber security market in Asia Pacific is projected to grow by more than 15 percent per annum from 2014 to 2019, Wong added.