Singapore's BCA awards S$8.4 million to eight research projects on smart and sustainable building technology
This first grant call supports the development of smart energy efficient technology for buildings in the tropics.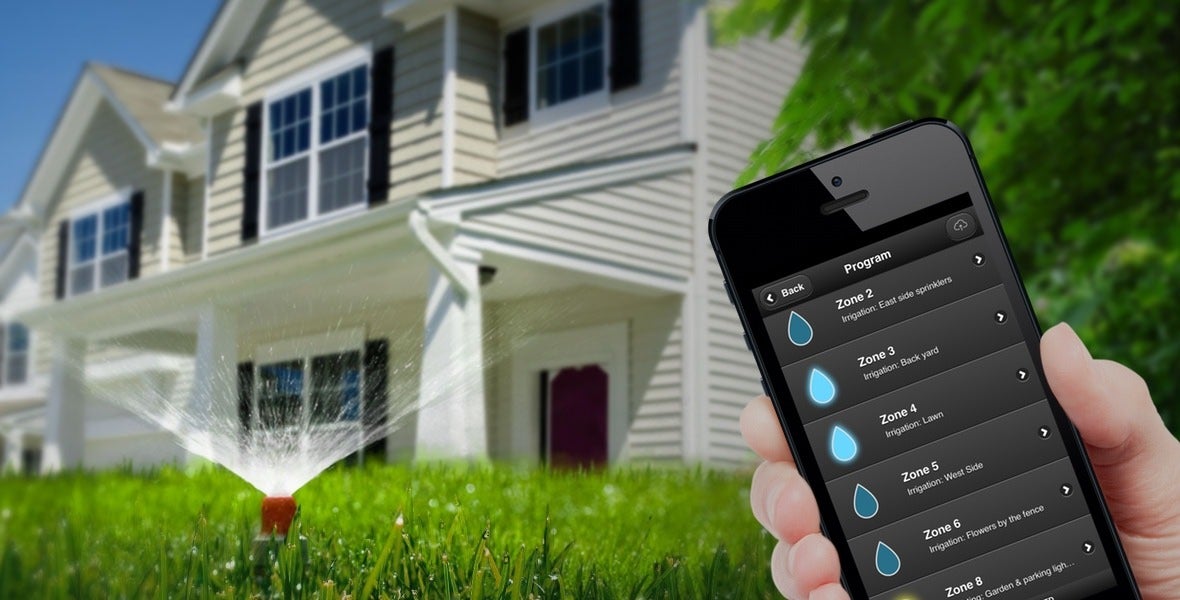 Singapore's Building and Construction Authority (BCA) has awarded S$8.4 million in grants to eight research projects that focus on smart and sustainable building technology for the future.
This first grant call supports BCA's efforts in achieving greener, smarter and healthier built environment in Singapore, BCA said in a press statement on 26 October 2016.
Research teams of these eight projects will work with collaborators from the public and private sector, including small and medium sized enterprises (SMEs).
Under the BCA's Green Buildings Innovation Cluster, the grant call was introduced to encourage public-private collaborations to develop smart and sustainable technology for the built environment.
This complements Singapore's Smart Nation initiatives and supports BCA's third Green Building Masterplan.
"This batch of research projects is another step towards realising our green building vision of 'Positive Energy Low-rise, Zero Energy Medium-rise and Super Low-energy High-rise' buildings in the tropics," said John Keung, Chief Executive Officer, BCA. "We are also seeing the research community and the industry growing closer together in their collaboration on sustainable building technology."
"The research community can develop their ideas on how certain technology can contribute to the sustainability of our buildings in the tropics. [On the other hand,] building owners, developers as well as professionals are keen to have developments that can significantly reduce their carbon footprint," Keung explained. "With this grant call, the BCA can facilitate the two groups in working together that not only benefit themselves but for the good of our environment, mitigating the effects of climate change."
The following eight research projects were awarded the inaugural BCA grant:
1. Learning-based Thermal Comfort Models via Pervasive Sensing
A system that tracks building occupants' thermal comfort with wearable devices to sense their vital signs. With the collected data, the system can then adjust the building's air-condition system and room temperature for better energy efficiency without compromising its occupants' comfort.
2. Intelligent Building Automation and Analytics using Model-Predictive Control
An intelligent control system that can analyse a building's energy efficiency so that developers can optimise the building's energy performance and its occupants can enjoy a better indoor air quality.
3. Green Building Management System - an Open Internet-of-Things (IoT) Platform Approach
A system that collects real-time information on a building's energy and water consumption, and analyses it with patterns of human activities. This is to optimise the energy consumption from its fixtures and appliances.

The information is then stored on the Cloud and accessible to other related and relevant applications used by building professionals, including facilities management professionals.
4. Real-time Occupant Engaged Indoor Environmental Quality Monitoring and Controlling System using Wireless Sensor-Actuator Network for Smart Indoor Environments
A wireless network that "senses" the quality of an indoor environment so that developers can optimise building energy performance and the building occupants can enjoy better indoor air quality.