Spotify cleans up privacy mess with plain language policy update
Spotify is making amends for its privacy policy mistakes with plainer, clearer language.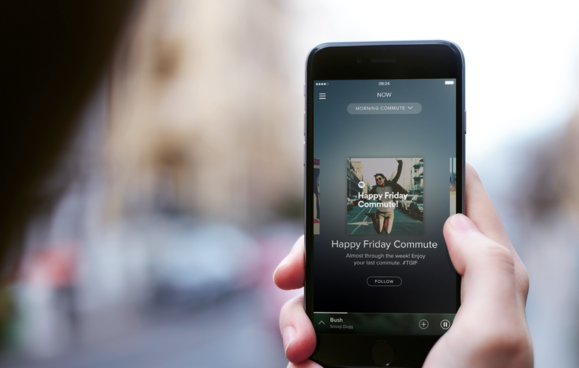 "What do you mean?" has been a big theme around Spotify in recent weeks. Justin Bieber's tune of the same name just had the biggest first week for a single on Spotify to date. The phrase also sums up perfectly the public reaction to Spotify's recently revised privacy policy.
Spotify is now hoping to clear up the confusion that sparked panic, an apology, and at least one heated conversation on Twitter. Ek took to the company blog on Thursday to announce some revisions to the privacy policy that the company hopes will clear up any confusion.
"We did our best to explain the intent behind the changes in the Policy and our commitment to our users' privacy," Ek said. "We took note of many people's comments that they appreciated the clear commitments in the blog post that were easier to understand than some of the details in the Policy itself."
To that end, Spotify said it has introduced a plain language introduction to the policy. The revision is meant to clarify what the company's "approach and principles" are regarding privacy.
"We still need to provide greater detail in the body of the policy," Ek said. "But those details are, and will always be, in keeping with the fundamental privacy principles we outline in the Introduction."
Basically, the new introduction clarifies many of the objections people brought up with the new privacy policy in August. It addresses how the company would handle access to your photos, contacts, microphone, and why it wants access to your device sensors.
Spotify says it would only access photos that you explicitly choose, for example. The company also categorically states the company "will never scan or import your photo library or camera roll."
If you want to give it a read, Ek posted the new introduction in full in his blog post.
Why this matters: Spotify wasn't the first company to run afoul with its users and the press after a change to its privacy policy. But it could be the last. Spotify's clear language introduction that addresses specific issues is a change that all technology companies should adopt. Using plain language shows a basic respect for your users and allows people to understand what data you want from them and why.