The new IT is all about the customer
Enterprises have turned outward, investing more and more in improving the customer experience -- giving those closer to customers power to make key technology decisions.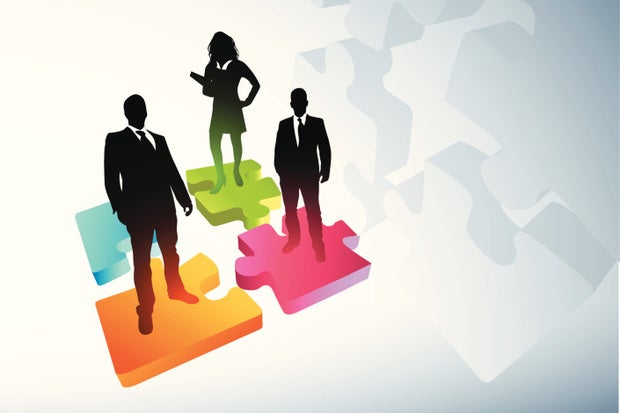 The biggest change in the enterprise is a long-running trend: an ever more intense focus on customer needs.
A decade ago, most of the grand IT initiatives I heard about involved optimizing internal business processes and reducing the cost of IT. But the direction of technology has shifted -- to improving the customer experience and deploying new applications that are the public face of new and continually improving products.
This redirection has had a profound effect on enterprise IT. Here are the four most obvious changes I've observed:
Decentralization. Technologists, particularly developers and engineers, have become integrated into lines of business. IT no longer likes to be seen as a separate entity. Instead of remaining a static, isolated cost center, IT has spread itself into every corner of the business and associated itself with driving revenue.
Self-service. A highly centralized IT entity cannot keep up with increased demand for customer applications and improvement. Either lines of business have mechanisms to procure resources internally -- or they turn to outside resources, including professional services and cloud service providers.
Outward-facing analytics. Tracking customers goes beyond conventional trends such as seasonal demand to detailed profiling and analysis of behavior, such as that represented by Web clickstreams and analysis of social media.
Increased risk awareness. Technology has become so central to the enterprise that its failure has disastrous consequences. Outages are no longer acceptable and data breaches get CEOs fired.
So how do these four trends affect the technologies enterprises invest in? To answer that question, you need to begin by acknowledging how much more is being demanded of enterprise technology.
The application explosion
Focusing on customers requires a multiplicity of Web and mobile applications that can change continually and scale at the drop of a hat. Building the infrastructure and recruiting the human capital to execute on that endeavor now consumes more and more of the technology spend.
Moreover, enterprises can no longer turn a blind eye to substandard enterprise applications for their own employees. In particular, sales and field service personnel need highly usable applications that can be modified easily as customer needs change, while business analysts need self-service access to analytics, rather than waiting for reports from business intelligence specialists.
To meet this rising demand, applications must be built using preexisting parts rather than from scratch. Those parts have several sources, and in most cases, developers are choosing which to use:
Shared services. Today many Web and mobile applications are built using microservices architecture. Instead of building monolithic applications with all sorts of internal dependencies, you create an array of shared, API-accessible services that can be used as building blocks for many different applications.