Top 4 big data and analytics trends of 2016
Big data and advanced analytics continued to make inroads in the enterprise in 2016 as organizations learned how to interrogate data to better understand their customers and drive efficiencies.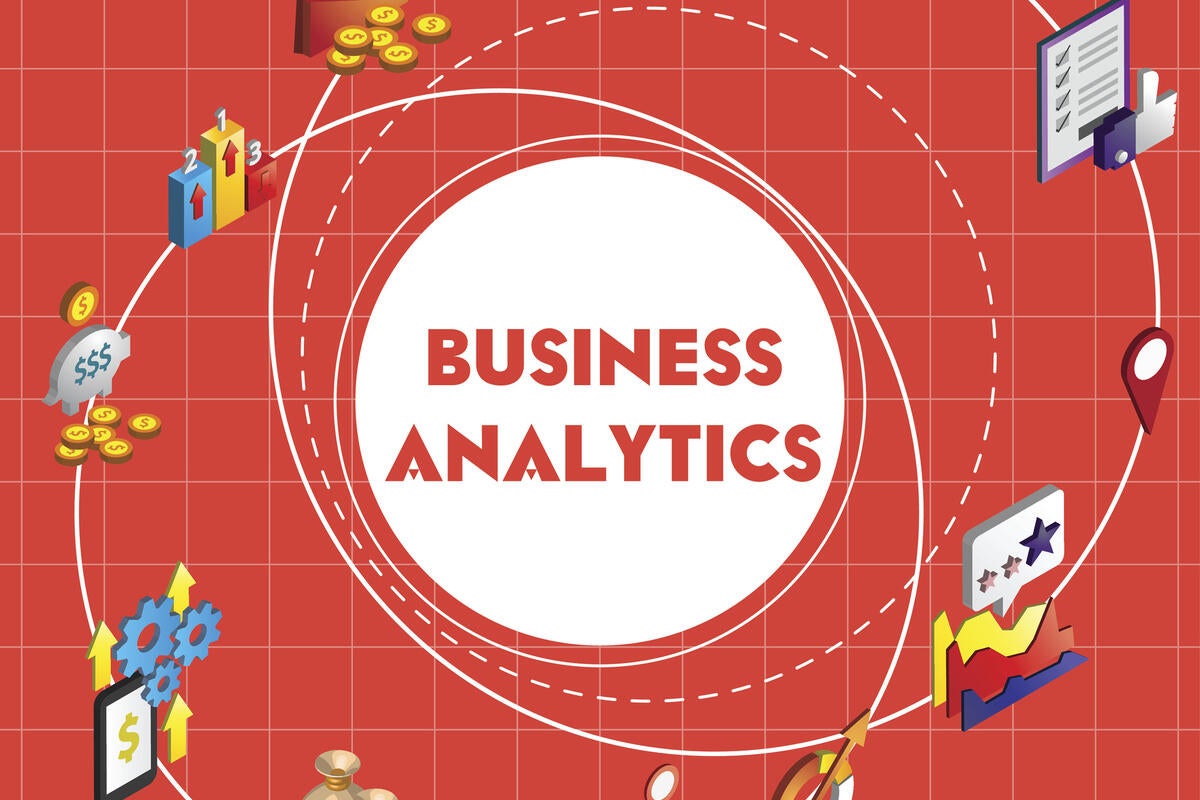 Like mobile and cloud, big data and advanced analytics have been reshaping organizations and business processes. In 2016, organizations increasingly moved data analytics projects into production as they sought the capability to better interrogate internal and external data to better understand their customers and drive efficiencies.
Here are our picks for the most significant big data and advanced analytics trends in 2016, as illustrated in 15 stories from the past year.
The market for data analytics is growing
Once regarded as hype, big data and advanced analytics are now busy transforming the enterprise. Organizations, determined to gain a competitive edge — or simply remain competitive — invested heavily in services, technology and people in 2016. The trend doesn't show any signs of abating soon.
Big data and analytics spending to hit $187 billion
The market for big data and business analytics, already large, is continuing to expand at a rapid clip. Research firm International Data Corporation estimated worldwide revenues at nearly $122 billion in 2015 and has forecast they will hit $187 billion in 2019, an increase of more than 50 percent over IDC's five-year forecast period.
2. Careers, staffing and training remains top-of-mind
Concerns about the analytics skills gap have existed for years. In 2016, it became increasingly clear that the shortage isn't just in data scientists, but also data engineers, data analysts and even the executives required to manage data initiatives. Organizations and institutions in 2016 expanded their efforts to train, hire and retain data professionals.
IT career roadmap: How to become a data scientist
Data scientist has become one of the most in-demand, high-profile careers in IT as companies seek the capability to make predictions based on data. There's still no one-size-fits-all way to become one.
8 universities at the forefront of big data
As the demand for data analytics professionals explodes, universities are rushing to fill the gap with undergraduate degrees in big data.
Hiring a data scientist? You're doing it all wrong
Experienced data scientists, and the people seeking to hire them, are running into difficulties because organizations often don't understand the data scientist role and what their responsibilities should be.
DataRobot aims to help create data science executives
Data scientists may be in short supply, but so too are managers that understand data science and machine learning enough to spot the opportunities for using these disciplines to optimize their businesses.