Virtual trackside experience app wins 2016 F1 Connectivity Innovation Prize
Winning idea uses VR to transport fans from anywhere in the world to the middle of live Grand Prix action.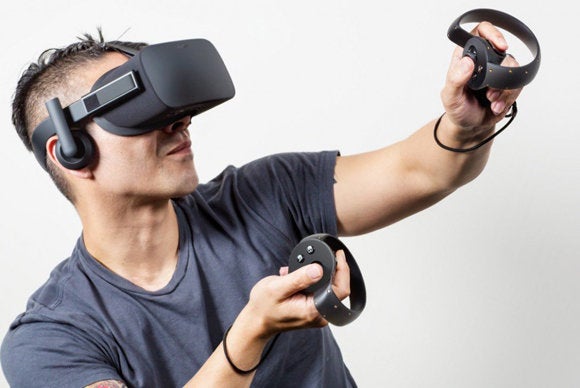 Singapore's Datu YogaBrata has been unveiled as the winner of 2016 Formula One (F1) Connectivity Innovation Prize, technology solutions company Tata Communications said in a press statement on 21 October 2016.
Tata Communications is the official connectivity provider to F1 and the official managed connectivity supplier of the MERCEDES AMG PETRONAS Formula One Team.
Datu YogaBrata's idea is a live 260-degree virtual trackside experience that transports fans from anywhere in the world to the middle of live Grand Prix action.
The ultra-immersive virtual reality (VR) application is enabled by a group of roaming commentators with wearable cameras. This captures the excitement of the trackside to make fans feel like they are part of the action.
The application also harnesses augmented reality (AR), encouraging fans to collect "hidden stars" at the trackside. This will enable them to seamlessly glean additional insights on their favourite driver, team car, or anything they see around them in the virtual Grand Prix environment.
The aim of the F1 Connectivity Innovation Prize is to inspire fans worldwide to harness their technical know-how and passion for F1 racing to drive innovation in the sport.
This year's prize involved two challenges set by F1 Managemnet and the MERCEDES AMG PETRONAS F1 Team. It called for fans to explore ideas about how VR or AR could enhance the F1 experience for fans, and help the teams work more effectively together in the run-up to and during each Grand Prix.
"We created the F1 Connectivity Innovation Prize to show the immense potential of virtual reality and other technology advancements to transform the sporting experience," said Julie Woods-Moss, Chief Marketing and Innovation Officer, Tata Communications. "These disruptive ideas from fans that are powered by data and superfast connectivity continue to inspire and excite us for the future of F1."