Why customer experience is important in IoT projects
Organisations must also understand that the benefits of IoT projects are not immediate.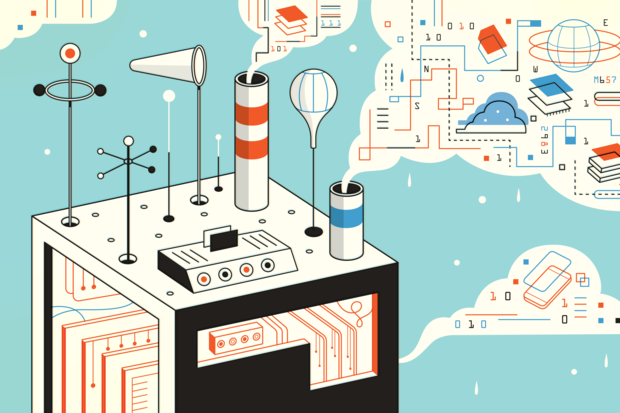 "[The reason why] we make use of Internet of Things (IoT), is so that we can make possible a seamless customer experience," said Amit Dhupkar, Vice President of Group Technology, SingPost. "The organisation (SingPost) is always focused on delivering a consistent customer experience, and putting the customer at the core of whatever we do. That is how we rally all of our different stakeholders."
At the end of the day, we are delivering a certain service at a certain cost. "[And since] we are in a business, we are responsible to our stakeholders," he explained.
Dhupkar was speaking at a panel discussion at Smart Summit Asia 2016, held in Singapore on 1 December 2016.
The other panelists are Rajarshi Maiti, Technologist, Rolls Royce; Nicolas Payen, Director of Internet of Things Lab, Mann & Hummel; and Claus Nehmzow, Digital Innovation Organisation, BPS.
The panel agreed that in engaging a project like IoT, companies need to look at the long-term return on investment (ROI). This means that they would not be seeing the money coming in from the implementation of IoT that soon.
Payen gave the example of the adoption of cloud in the past few years. "Business models of [companies in the] software industry have been changed to Software as a Service (SaaS), and customers tend to be more loyal and engaged more commercially."
He felt that IoT is doing something similar to every other industry now; "when people engage with IoT, they start associating the service with your product. Your economic equation changes, because on a product like that, you can keep the customer for longer periods of time. So while you need to have more investments in the beginning, at the end you can build up a very profitable and stable business case," Payen explained.
When talking about the impact of disruptive technologies on existing business models, Nehmzow noted: "The thing about disruptive technologies is that they are agnostic about particular businesses. Take for example artificial intelligence, machine learning, and so on, they don't really count much until they are being applied."
So that is what is powerful about these technologies - they have a very broad application, he said.