Why Facebook should buy Slack to win the enterprise
As Facebook prepares to launch its Facebook at Work enterprise collaboration toolset, popular messaging app Slack continues to gain passionate users. Experts say a Slack acquisition could help Facebook ride the smaller company's momentum into enterprise.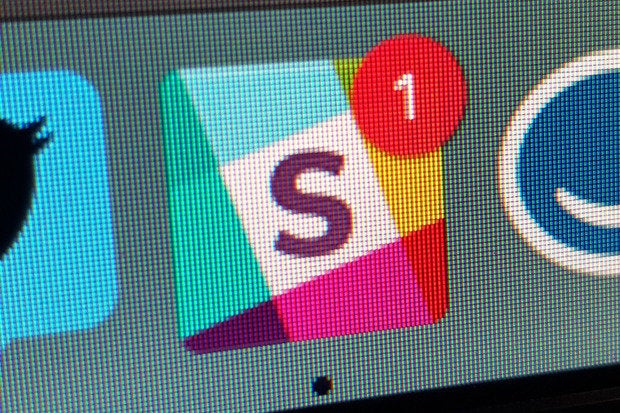 Credit: Martyn Williams
In the past, Facebook didn't hesitate to make multi-billion dollar bets when it saw opportunities to secure new market share. With the enterprise in its crosshairs and the pending the release of Facebook at Work, experts suggest Slack, the popular messaging and collaboration app, might be a premium acquisition that the social media giant simply can't afford to pass up.
Slack has many attributes that make it a viable target for Facebook, including an active user base that grows every day; a simple and modern user experience; and a sky-high valuation that few other companies could possibly absorb. Slack's daily active user (DAU) base doubled to two million during the second half of 2015, and many users stay connected to the service for an average of 10 hours per day, according to the company.
Of course, an attempt to acquire the two-year-old company would require serious cash. Slack was valued at $2.8 billion when it raised VC funding last April, but that was two months before it hit the million-DAU mark. It reached two million DAU last month.
Slack a surprise hit in enterprise
Slack's meteoric rise in the enterprise appears to be an anomaly. With no official marketing team or strategy, the app gained a tremendous level of credibility among IT professionals on word of mouth alone. Workplace productivity apps rarely gain such levels of interest among employees, but Slack changed many workers' perceptions of enterprise software, according to David Johnson, principal analyst at Forrester Research.
"Slack's enterprise credibility is growing because IT decision makers see it as an example of an enterprise technology with a consumer-oriented design ethos," Johnson says. "That's important right now because they know employees' work and home lives are continuing to blend, and they know that for employees to willingly use any tools IT provides they need to be consumer-like and feel familiar."
If Facebook did acquire Slack, it would gain quick access to features and technology that would likely take the company a long time to build, he says. Such a deal wouldn't significantly improve Facebook's credibility in enterprise in the short term, according to Johnson, but it would give Facebook access to decision makers with purchasing authority who are already Slack customers or users. That could help Facebook create a service that businesses are willing to pay for, thereby elevating its position in the market over time, he says.
Brian Blau, research director at Gartner, says Facebook needs more compelling resources, products and technologies if it hopes to have an impact in the enterprise market. "I don't think any single acquisition will get them to their ultimate goal, but certainly a strategy that has them offering a wide variety of solutions, or even a communications platform, would be the most credible way that Facebook could attract enterprise business."