Why the open source business model is a failure
Most open source companies can't thrive by selling maintenance and support subscriptions. But the cloud may be the key to revenue generation.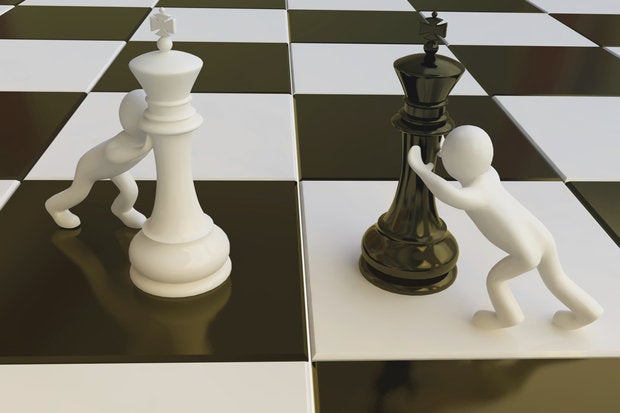 Open source software companies must move to the cloud and add proprietary code to their products to succeed. The current business model is recipe for failure.
That's the conclusion of Peter Levine, a partner at Andreessen Horowitz, the Silicon Valley venture capital firm that backed Facebook, Skype, Twitter and Box as startups. Levine is also former CEO of XenSource, a company that commercialized products based on the open source Xen hypervisor.
Levine says the conventional open source business model is flawed: Open source companies that charge for maintenance, support, warranties and indemnities for an application or operating system that is available for free simply can't generate enough revenue.
"That means open source companies have a problem investing in innovation, making them dependent on the open source community to come up with innovations," he says.
Why is that a problem? After all, the community-based open source development model has proved itself to be more than capable of coming up with innovative and very useful pieces of software.
Revenue limits
The answer is that without adequate funding, open source businesses can't differentiate their products significantly from the open source code their products are based on, Levine maintains. Because of that there's less incentive for potential customers to pay for their products rather than continue using the underlying code for nothing. At the very least it limits the amount that open source businesses can hope to charge putting a cap on their potential revenues. It's a vicious circle.
"If we look at Red Hat's market, 50 percent of potential customers may use Fedora (the free Linux distribution,) and 50 percent use Red Hat Enterprise Linux (the version which is supported and maintained by Red Hat on a subscription basis.) So a large part of the potential market is carved off why should people pay the 'Red Hat tax'?" Levine asks.
You could argue that this is actually good for businesses, because the availability of open source software at no cost provides competition to open source companies' offerings based on the same code, ensuring that these offerings are available at a very reasonable price.
But if open source businesses can't monetize their products effectively enough to invest in innovation, then potential corporate clients can't benefit from the fruits of that innovation, and that's not so good for customers.
Uneven playing field
The problem is compounded when you consider that open source companies' products are not just competing with the freely available software on which their products are built. It's often the case that they also have to compete with similar products sold by proprietary software companies. And that particular playing field is often an uneven one, because the low revenues that open source companies can generate from subscriptions mean that they can't match the huge sales and marketing budgets of competitors with proprietary product offerings.