7 ways social media can improve customer satisfaction
Social media and customer relationship experts share tips on how to use Facebook, Twitter and Instagram to enhance customers' experience with your brand.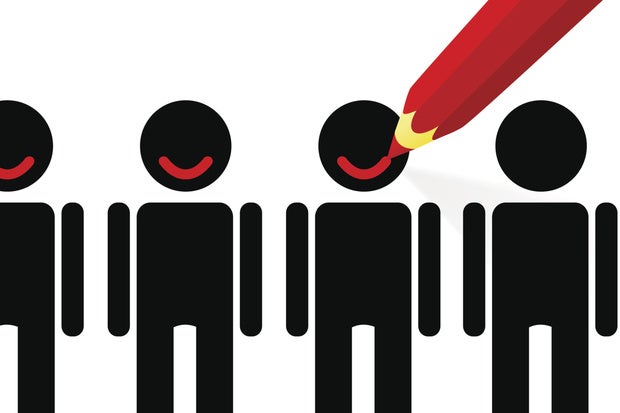 As many organizations already know, social media can be a powerful customer relationship tool, driving traffic to your brand. It can also damage your brand when not used properly.
"Many brands have been severely damaged by not respecting social media, either by engaging on an ad hoc basis or simply having the wrong team or individual [or strategy to] manage it," says Mark Harrington, vice president of marketing at Clutch, a customer loyalty program provider.
So how can your brand successfully leverage social media? Here are seven proven customer engagement strategies for Facebook, Twitter and Instagram.
1. Use social media to answer customer questions and solve problems. "You can improve your customer relations [by regularly monitoring Facebook and Twitter and] answering customer questions, replying, as they come [up]," says Avi Levine, the executive director of the Digital Professional Institute, a digital skills training school based in Chicago. "This gives you the opportunity to connect with customers as they are experiencing problems, have questions or just want to share feedback." Moreover, by posting answers to questions on Twitter, Facebook or Instagram, "they will then be available for anyone to read."
"Because we are a parking company, when our customers have issues, they need help right away," says Megan Bubley, customer hero at SpotHero, an on-demand parking app. "Twitter is immensely helpful because it enables us to interact with our customers in real time. When issues arise, customers can tweet at our Twitter handle to receive immediate support," she says, which often leads to positive comments (and feelings) about the company.
"We noticed that two siblings were having a conversation on one of our Instagram photos, saying they wanted to purchase a watch for their dad, but just couldn't afford it," says Esti Chazanow, cofounder and brand manager, LIV - Swiss Watches. "We piped in saying we would pitch in by offering a coupon code. Their response: 'Wow now that is impressive @livwatches awesome customer awareness and service!!!'"
"We have a customer in the home goods space who proactively listens for people tweeting about problems with competitor products, then offers to help them fix the problems they're having with competitor products," says Jordan Enright-Schulz, a product marketing manager for Adobe Social. "Unsurprisingly, this outreach has resulted in high rates of new customer conversion."
2. Use social media to keep customers informed/alert them to problems or promotions. Use social media to "be proactive," says Davina Kristi Brewer, consultant, 3Hats Communications. "When something's going on, get out in front [of it]. If your website is down, let people know via social that you're aware of the problem, that you're working on it [and] when you expect it to be corrected," she advises. "The when the website is back, [let people know that] you'll honor whatever sales or promotions [they] might have missed as a result of the glitch."