7 ways to use social media to get work done
Facebook, Twitter and other social tools don't have to suck away your work day. Here are some strategies to use them productively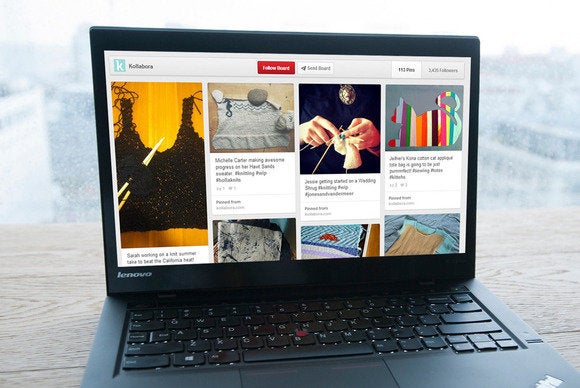 Social media has a reputation—well deserved, we should note—for being a bit of a waste of time. Case in point: A 2012 survey from Salary.com found that 64 percent of employees visited non-work related websites every day during working hours, and 61 percent of employees said they spent over an hour a week on personal web usage. The number one time waster? Facebook, visited by 41 percent of those users. (LinkedIn was second, at 37 percent, which probably explains a lot about why so many are killing time on Facebook.)
Who then can blame managers who chastise workers for whiling away the day on tweets, likes, and status updates? Or find fault with IT policies that block employees from visiting social media websites on company time? It may not be progressive, but management does have a point.
But what if you could prove to the powers that be that social media has real value to your job? Need talking points to take to your boss to show that Facebook, Twitter, LinkedIn, and other social media sites are actually essential to the work you do? Try these arguments (don't call them excuses) for how your job—and the company—can benefit from social media.
Ask for help
Ever needed to find an obscure fact, get the answer to a tricky problem, or research a topic that's new to you? Of course you have, that's why Google exists. But while the world's biggest search engine is great for telling you who starred in Steel Magnolias, it often has trouble with complex queries, and it's useless when it comes to matters of opinion or preference.
You can waste hours searching the web to find data about, say, sales of mountain bikes over the last 20 years. Or you can simply take your question to social media. If your network is large enough, you're likely to get a response from someone who knows the answer, or at least a lead to someone who does, within minutes.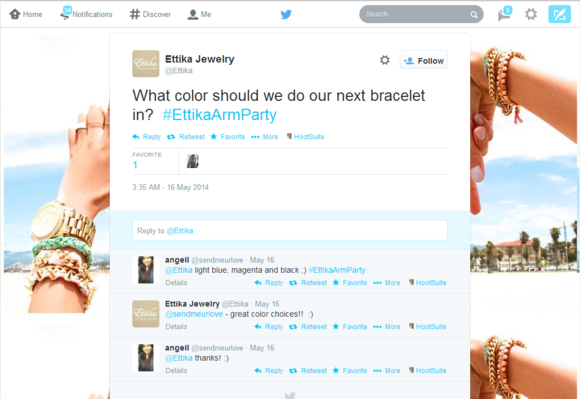 Opinions abound on social media. Leverage that to get input on your project or product.
But social media is even more powerful when it comes to ad hoc opinions. What color bicycles should your company produce? How many gears do people want? What frame styles are best? Questions that would normally cost thousands of dollars and take weeks of consumer polling can be answered in just a few hours--or at least point you in the right direction.
Scout for talent
The general assumption is that anyone spending time on LinkedIn during business hours is updating their resume and looking for another job. But if your job description includes managing other workers (even contractors or freelancers), the site can be a huge help when it comes to staffing by making your search for employees easier. LinkedIn's robust search tools (click the "Advanced" button next to the search box) let you find qualified candidates based on location, industry, schooling, experience, and more. Note that you'll need to upgrade to a Business plan (prices start at $288 per year) to access some of the more advanced search features.