7 ways to use social media to get work done
Facebook, Twitter and other social tools don't have to suck away your work day. Here are some strategies to use them productively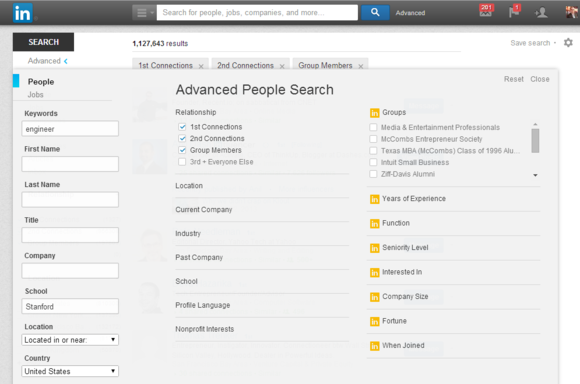 Use LinkedIn's powerful search to find contractors or job candidates.
Collaborate with coworkers
One of the most visible public uses for social media is becoming increasingly popular in a private, business setting: communicating as a group. Put it this way: If all the employees in the office are going to be on Facebook all day, why not leverage Facebook's messaging and storage system so the group can use it to communicate with one another?
Simply create a private group (one which only invited members can join) and invite your colleagues to join. You'll have access to an instant messaging system, private email, a message board, and a basic photo archiving system, all on a platform everyone is probably already using, so there's no new login information to remember. The photo sharing features alone can be an incredibly powerful and simple way to organize and share common media assets like company logos and executive head shots. Just drop the latest files on your Facebook group's page and delete any out-of-date pictures, saving you and your fellow employees a slog through the server. Bonus: it's all free.
LinkedIn allows the creation of private, members-only groups as well, but these tend to be more difficult to interact with and don't have as many features.
Promote products and events
Social media isn't just a dumping ground for baby pictures, cat videos, and photos of various foods. It's also increasingly an avenue for businesses to communicate with customers and market their wares—and for you to get to interact with those customers on a personal level. Most notably, Twitter and Facebook are huge avenues for coupons and other promotions. Some companies even create special Twitter accounts just to promote "deal of the day" offers in the hopes of further building up engagement and increasing their social media footprint. It sure beats standing on the corner and spinning a sign.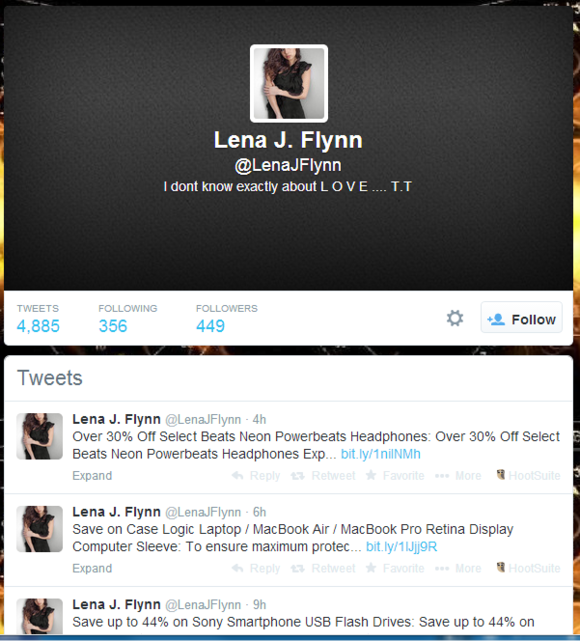 Social networks can be used as a free promotional tool.
Monitor customer chatter
The flipside of offering coupons and other deals on social media is the ability to take a deep dive into what customers are saying about your business. Formerly, your job might have entailed organizing and managing focus groups to dig out insights from customers about your company's products. Now you can go straight to the source, saving time, effort, and money.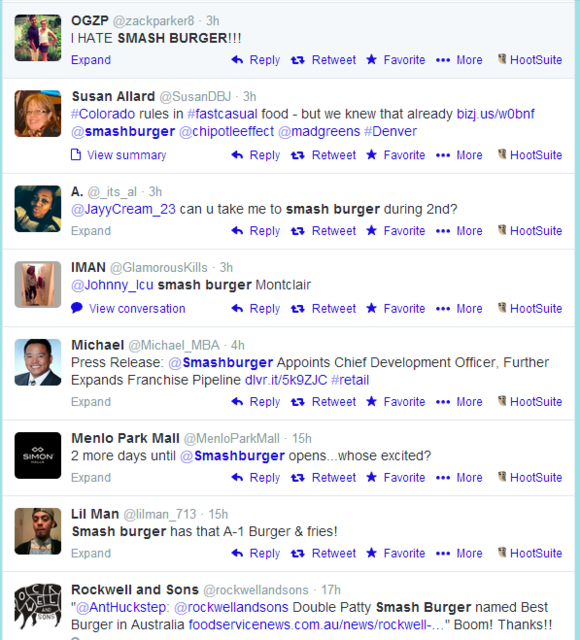 Listen in on social media to see what people are saying about your product, employer, or business.