Apple Music trials come to an end: Should you pay to stay?
We weigh the pros and cons of Apple Music and compare it to other streaming services.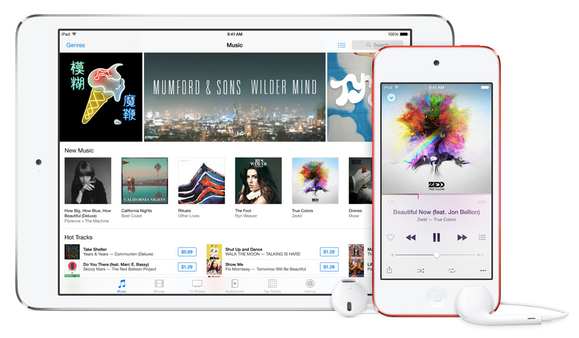 Apple Music is deeply enmeshed with iTunes, and for some, that's a big problem. Credit: Apple
Pro for some, con for others
Apple Music sprang forth from iTunes, which means three things for you:
The app is built in at the OS-level so it has benefits no other streaming service can offer (Siri integration, for example)
It unites your purchased music with streaming tunes in one spot
If iTunes annoys the hell out of you, Apple Music will not make it better
Some users prefer to keep their MP3s and their streaming libraries separate. Others like to live on the edge. And let's not forget an entire generation of music lovers are growing up streaming, not buying, the tunes they love, and for whom mingling two libraries doesn't matter.
Are you sticking with Apple Music, or picking a different service? Tell us why.
Previous Page 1 2 3