Google shows off 'what's hot' and other suggestions in search bar experiment
Next time you go to do a search on Android, Google may throw up a few more options for you to explore.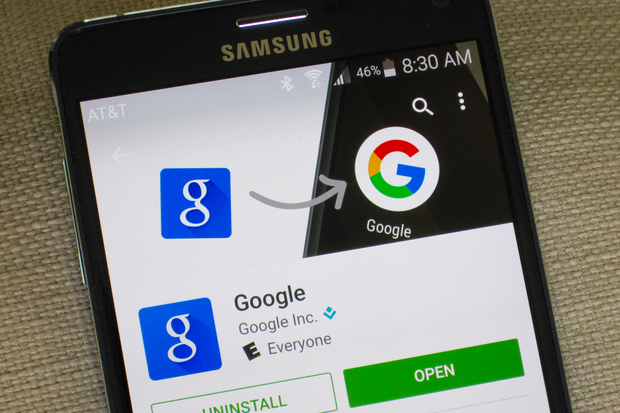 Credit: Derek Walter
Google is always trying to find ways to get you to spend more time with its search engine. Some Android users are reporting more suggestions are appearing in the Android search bar, with details for What's Hot, restaurant offers, or other nearby points of interest.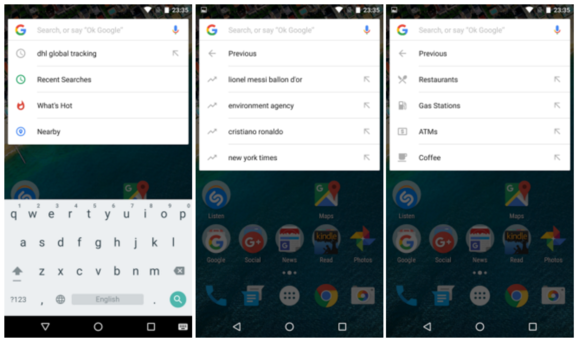 You may find a lot more to check out the next time you touch the search bar on your Android home screen. Credit: Android Police
There's a lengthy Reddit thread with several people sharing screenshots and reporting what they've seen. This appears to be a server-side switch on Google's part, so unfortunately you can't trigger this through an app update. You'll just have to be patient to see when, or if, this appears on your Android device.
The impact on you: Make sure you have the Google Now Launcher installed in order to experience the new search option, as Google can flip a switch on its own end and make the changes automatically. Google Now and the Android search experience are always evolving, so you're likely to see even more new features come down the pipeline.