How (and why) to perform a DIY SEO site audit
Search engine optimisation experts say regular SEO audits are necessary so you can ensure your website effectively evolves with Google's ever-changing search algorithm. Here's a set of tips and tricks for do-it-yourself SEO website audits.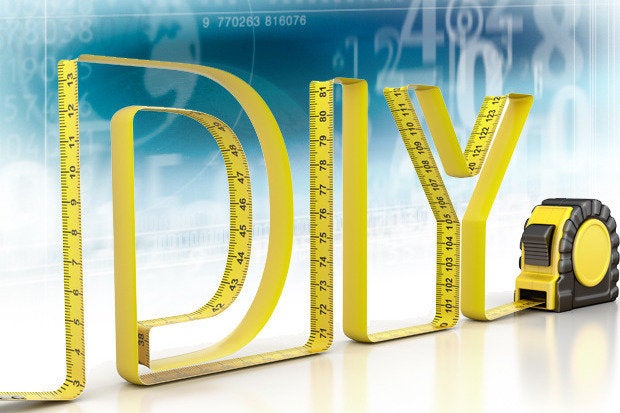 Credit: Shutterstock/Thinkstock
Countless websites' search engine rankings were affected by the many major Google algorithm updates of the past few years. Search engine optimization (SEO) priorities have also shifted in this post Panda-Penguin-Hummingbird-Pigeon world. An SEO site audit is an essential way to take stock of how your website performs, especially in regards to its search engine rankings.
"Conducting an SEO audit is key for every business," says Jeanine Krzyzanowski, director of link building strategy, Teknicks. "In order for your business to succeed, you need a solid foundation. It's like building a house. Google has become very sophisticated over the past few years and if there is anything wrong with the foundation of your website, you may be at risk of being penalized by Google."
Most experts say the core principles behind an SEO site audit haven't changed significantly, but some aspects are more important than they used to be.
"Google still wants great, valuable, useful content," says Philip DiPatrizio, manager of Internet marketing, LILLY + Associates. "In the past, you may not have needed to worry as much about duplicate content or spammy backlinks. Both weren't a good idea to begin with, but Google wasn't as good at catching those signals as it is today. Now, more than ever, it's vital to look for these things in an audit and correct them immediately."
SEO audits have become more holistic, according to Oleg Korneitchouk, director of digital marketing, SmartSites. "If before audits focused on the technical layout, navigation and backlink profile of the website, they should now include content analysis and social analysis. All these parts should be examined separately and together to draw actionable fixes to improve your SEO."
While a thorough SEO site audit is usually best left to professionals, those who aren't steeped in SEO can still perform high-level audits of their websites' performance, often using free online tools. Here are some top DIY SEO site audit tips and best practices from search and digital marketing experts.
What to Look for in SEO Website Audits
The Basics
If you aren't too experienced with SEO, you should start your audit with the non-technical stuff, according to Courtney Herda, CEO, Smarter Searches. Ask yourself, "Does each page of the site have a clearly defined focus? Is each page written clearly to explain the who, what, why, when, where and how? Is the navigation clear and purposeful to lead to specific calls to action? Is everything spelled correctly? Does the site make sense?"
HTML and URLs
After considering the basics, take a look at the technical aspects of your site. "Do you have HTML title tags, meta descriptions, headings and images properly tagged for searches," asks Herda. "Have you included a sitemap? Is navigation between content quick and easy? Who is linking to you and which pages are they linking to? Inventory the links and determine if there are any harmful or negative links."