Microsoft's new Edge browser: Boon, bust or both?
Mixed messages from metrics firms hint at user growth but usage decline; the latter could upset Microsoft's revenue plans for Windows 10.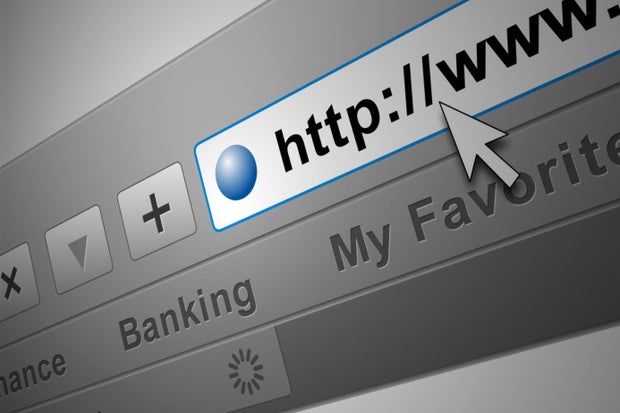 A growing portion of Windows 10 users last month ran the new Edge browser, according to one analytics firm. But another metrics vendor claimed the opposite, saying Edge usage had slipped throughout the month.
Both could be right.
Because Edge, the default for Windows 10, is Microsoft's browser of the future, figuring out how it's doing is important when grading one of the Redmond, Wash. company's goals for its new OS: To get customers off the image-challenged 20-year-old Internet Explorer (IE) and onto a browser better able to compete with Google's hard-charging Chrome.
California-based Net Applications, which tracks user share -- an estimate of the fraction of the world's online users who ran a particular browser in a given month -- pegged Edge at just over 2% for August, a significant jump from July. Microsoft released Windows 10 on July 29.
However, the percentage of Windows 10 users who ran Edge climbed much less sharply. With Windows 10's user share at 5.2% for August -- and because Edge works only on Windows 10 -- the browser was run by 39% of its potential users (2.03% divided by 5.21%). That was up from 36% in July.
A gain is a gain is a gain, but the fact that Edge was used by a minority of Windows 10 users in August must trouble Microsoft, which has banked on Edge serving as a cornerstone of both the new OS and its browser strategy going forward.
If that's the case, the measurement of Edge by Dublin-based StatCounter will only increase the anxiety in Redmond, Wash., home of Microsoft.
StatCounter tracks usage share, an estimate of the volume of online activity by users of a specific browser. Unlike Net Applications, which tallies unique visitors to its clients' websites, StatCounter counts page views. That can skew its results if, say, Edge users are less active, on average, than those running Chrome. One user of Google's browser, as measured by Net Applications, who surfs to 10 pages would generate five times the usage on StatCounter than another user who surfed to only two pages with Edge.
According to StatCounter, Edge usage peaked on July 30, the day after its launch, at 20.1% of those running Windows 10, but then slowly declined throughout August. By the final seven says of that month, Edge's usage as a percentage of Windows 10 had drooped to an average of 14.5%, down from the 17.2% average for the first seven days of August.
The numbers themselves were not as important as the trend they illustrated: Down, even as more people adopt Windows 10.