Slow Internet links got you down? It's Dyn to the rescue
Dyn's Internet Intelligence helps IT execs troubleshoot wide-area traffic slowdowns and compare ISP performance.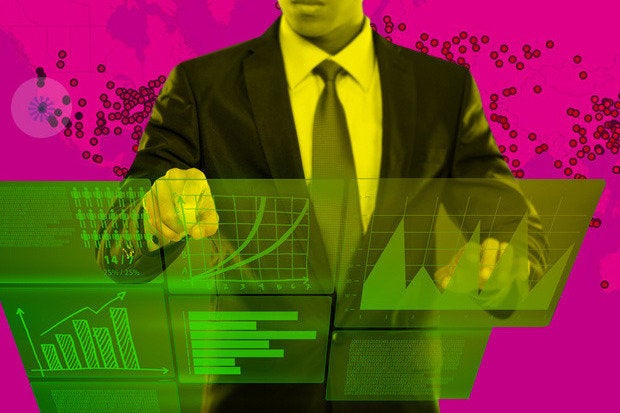 As businesses extend their reach to more corners of the world, wouldn't it be nice if you could monitor any Internet service provider from any location? Thankfully, Dyn, which sells DNS management tools, acquired Renesys earlier this year and extended the features of the Renesys' Internet Intelligence product.
Internet Intelligence is an interesting product and has solid value. Before it was available, if you wanted to ping any IP address or Internet provider, you would have to know the location of either and try to piece together what is happening from the results. It was time intensive and tedious. II makes this process easier by having several basic troubleshooting routines that are available:
First, you can look at the path and ping latencies to a specific IP address. This is useful if you are trying to track down why users in certain locations are complaining about slow throughput to a particular site. You can look at how IP traffic flows to this address and the paths that traffic normally takes between two cities and see if there are particularly long latencies observed.
You can also view latencies from more than 130 collection points to more than 800 cities. You can look at data that has been collected from these monitoring points in near real time or over the past three months, and see which providers are delivering better or worse performance.
Set up alerts for specific city pairs or Internet providers. II will automatically notify you of changes to Internet conditions, which could be precursors to man-in-the-middle attacks, router errors or other Internet mischief. These alerts can be sent to you via email as well as visible on the main II dashboard. Each city pair or destination IP address can be added to a custom dashboard so you can at a glance see what is going on across your network infrastructure, and how the public Internet is performing over time.
The combination of these tools can help anyone figure out if the problem is on your end or with a specific Internet provider. Over the years, Renesys has been the go-to company for understanding how the different Internet providers work together. Dyn plans on incorporating more of its products and extending the II platform, but it is off to a great start.
For example, let's say your corporate headquarters is in Salt Lake City, and you are looking to open a branch in Albuquerque, N.M. II will show you that there are at 24 ISPs that provide connectivity between the two cities. Over the past three months, the best performing connections were from Cogent, which had latencies from 23-34 ms.