Customer wins $10K judgment from Microsoft over unauthorized Windows 10 upgrade
Took company to small claims court after upgrade crippled her PC, hurt her business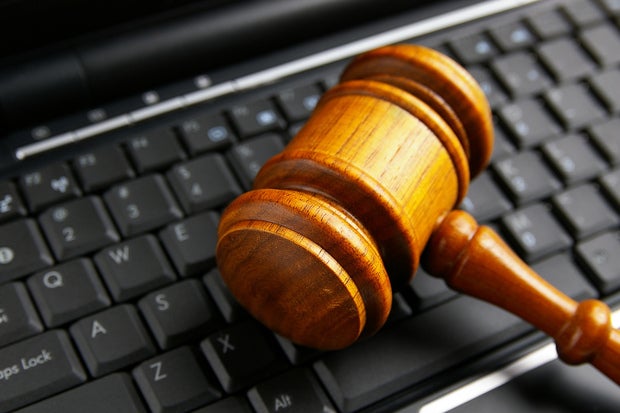 Microsoft last month paid a California travel agent $10,000 after she won a judgment in small claims court by successfully arguing that an unauthorized upgrade to Windows 10 crippled her work PC.
Teri Goldstein, the owner of Sausalito, Calif.-based TG Travel Group LLC, said that she had not approved the upgrade from Windows 7 to Windows 10. After the upgrade repeatedly failed, the machine was almost unusable, frequently crashing and forcing her to restore files, not recognizing her external hard drive, and demanding that she use multi-step workarounds simply to log on each day. "It just limped along," Goldstein said in an interview.
The Seattle Times first reported on Microsoft giving up its appeal and paying Goldstein the $10,000 judgment.
Goldstein relied on her computer to run her business.
"For months I tried to work with them, but they kept blowing me off," said Goldstein, of the problems that began in August 2015. She said she made countless calls to Microsoft's technical support, visited a local Microsoft retail store, and spent hours scouring support forums, all to no avail.
Meanwhile, her business was taking a pounding. "September to December is my busiest season," Goldstein said, adding that she could not shut down her company the week or more it would take to buy a new PC and have her IT consultant set it up, provision it with the software she needed, and transfer her files. At the same time, she fielded calls from clients asking why she hadn't answered their emails, which were inaccessible because of the crippled computer. Some of those customers canceled their bookings.
In early October, she bought a new laptop because her Windows desktop was still unreliable, then tried to do business using both. In late December, the first time business slowed enough to allow it, she bought a new desktop PC to replace the crippled computer.
During the months-long span, Goldstein said she suffered $17,000 in lost business and additional expenses because of the failed upgrade to Windows 10, basing her estimate on past-years' revenue during the period and the cost of the new computers.
Microsoft's support technicians were never able to restore her PC to its former operational state, and Goldstein's account of dealings with the Redmond, Wash. company's customer service department was Kafka-esque.
According to the notes Goldstein had kept on her dilemma, which she shared with Computerworld, one customer service representative -- whose name, email and phone number she had been given by a Microsoft retail store in San Francisco -- was "continually rude, unwilling to assist me," and eventually told her "Do not ever contact me again."