How to install OS X El Capitan
Your guide to installing Apple new operating system for Macs.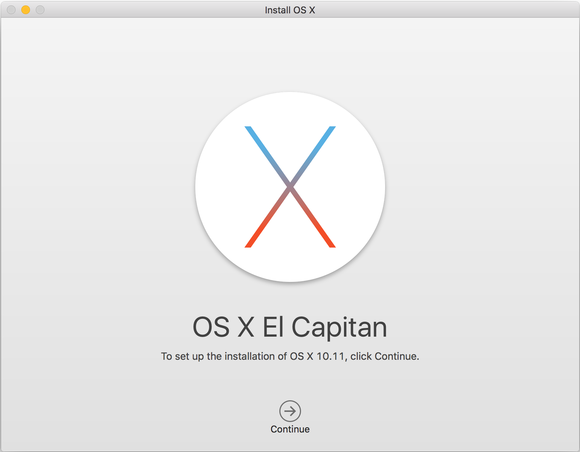 The new OS X El Capitan features a new Split View, features in Safari, Mail, Notes, Maps, and Photos, and more. To get your hands on all this new stuff, you have to install the operating system on your Mac.
If you want to perform a typical OS upgrade, it's easy. You download it through the App Store. Here, we'll go through the steps of installing EL Capitan from Yosemite.
It's about preparation
Before you install the upgrade, there's a little bit of prep work you should do. Our article on how to get your Mac ready for OS X 10.11 El Capitan is what you should read before you proceed. It covers:
Compatible hardware and older versions of OS X
Verifying the health of your Mac
Installing updates
Backups
Encryption issues
How to download El Capitan
Apple provides the El Capitan upgrade through its App Store. The download is a bit over 6GB, so you may want to download it at a time when you have other things to do—how long the download takes depends on your Internet connection and the amount of activity at the App Store. Or you can use your Mac while you wait, but be ready to save your work and quit when the download is done.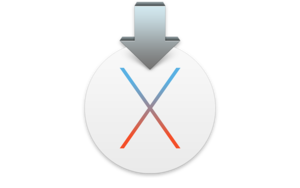 To download El Capitan, launch the App Store app in your Applications folder (or go to Apple menu > App Store). You'll probably find El Capitan right away, especially if go to the App Store soon after the official release. Apple will probably have a banner at the top promoting El Capitan, but if you don't see one, you can probably find it in the Free section in the far right column (you might have to scroll down to see it). And you can always do a search on El Capitan.
When you get to the El Capitan page in the App Store, click on the Download button. You may have to enter your Apple ID name and password, and after you do, the installer will download.
Copy the installer
When the download finishes, the installer automatically launches. Don't click Continue in the installer just yet. What you may not know is that the installer is downloaded to your Applications folder and then deleted after the installation is done.
If you ever need the installer again, you can get it in the App Store. But I like to make a copy of the installer. I often have to perform OS installations, so I make a bootable flash drive that I can use; it's a lot faster than waiting for the download.