Kinect for Windows developer's kit slated for November, adds 'green screen' technology
Microsoft's Kinect for Windows will be released in final form by next year, and include.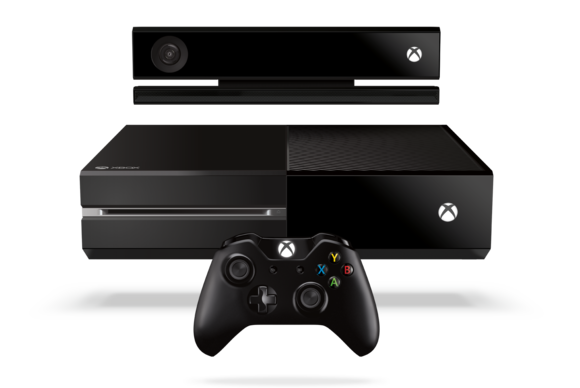 Microsoft's march toward a voice- and gesture-controlled Windows experience just picked up momentum. On Wednesday the company reiterated that a final version of its Kinect for Windows sensor would be available for retail customers next year, and teased an interim solution for people who just can't wait: This November, Microsoft will sell a $399 kit that includes a developer's version of the sensor along with a marker to buy the final version when it becomes available, Bob Heddle, the director of Microsoft's Kinect for Windows program, said in an interview.
Kinect for Windows is the commercial version of the Kinect sensor that Microsoft added to the Xbox 360 game console. The sensor bar, using technology developed by Israeli startup PrimeSense, allows the console to "see" and "hear" users and objects.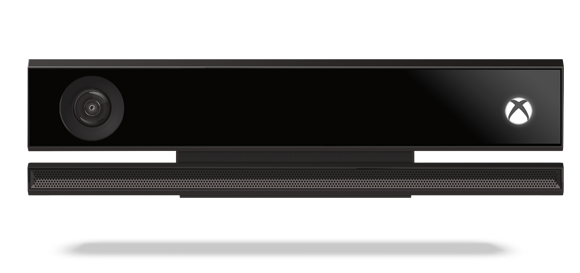 The same core technology used in the Xbox One Kinect will appear in the upcoming developer's kit.
You shouldn't expect to use Kinect for Windows to navigate Photoshop with a wave of your hand, because the technology is currently envisioned to appear only in business environments. "I would imagine that most consumers will see this in interactive retail screens, for example," said Heddle in an interview in May.
Microsoft launched the Kinect for Windows program in February last year, when it first began making available a version of the Xbox 360's Kinect sensor available for developer use. The retail price of that product is $249, but developers can purchase it from Amazon for $220. In all, Microsoft will ship three versions of Kinect for Windows: the old Xbox 360 sensor, the development version due in November that's based on the Xbox One Kinect, and the "final version" available next year.
Both the older Kinect for Windows sensor and the new version employ an embedded "depth camera" to track users across a room, running skeletal tracking and other technologies to sense user movements. While the Kinect sensor was designed for playing games--for example, the "Dance Central" games use Kinect to determine if players are performing dance moves correctly--the Kinect for Windows sensor is intended for applications outside of traditional computing environments.

The new Kinect technology offers improved skeletal tracking.
Microsoft has demoed Kinect for WIndows inside an 18-foot-tall animatronic demon, for example, and has used it to power a Barbie-themed "virtual closet" that allows kids to try on clothes. "Green screen" technology using Kinect has also been implemented by Personify. In this application, the user's gestures navigate through a PowerPoint presentation--on top of which the user's face is superimposed.