Survey says: Almost a third of U.S. consumers on Windows 10
Satisfaction with new OS higher still; 60 percent give 10 the thumbs up.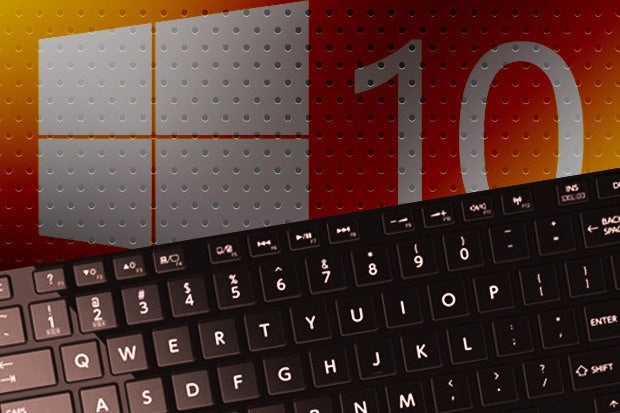 U.S. consumers have fallen for Windows 10, according to a just-published survey done for researcher IDC, with a larger fraction of those polled already running the OS than the predecessors, Windows 7 or Windows 8.
About 30% of the survey's respondents who confirmed they had a Windows PC said they were running Windows 10, compared to approximately 27% who tapped Windows 8 and 28% who named Windows 7.
And Windows 10's user satisfaction was impressively high: Of those who said they have the new operating system, just over 60% picked "favorable" or "very favorable" when asked their take. (The former outpolled the latter of the two responses by a ratio of 4:1.). About 1 in 10 said Windows 10 had left an "unfavorable" or "very unfavorable" impression.
The online survey was conducted in September for IDC by Survata, and polled 1,000 U.S. adults who owned a consumer personal computer about their attitudes toward Microsoft's new operating system.
IDC's numbers for Windows 10 adoption were substantially higher than those produced by Internet analytics sources, which measure OS usage by mining data culled from Web traffic. For example, Irish vendor StatCounter pegged Windows 10's September usage share in the U.S. at 9% of all OSes, or less than a third of the IDC survey result.
Another source, the Digital Analytics Program (DAP), put Windows 10's share for September at a slightly higher 9.2% of all operating systems. DAP collects and collates visits to more than 4,000 websites on over 400 different domains maintained by U.S. government agencies, including some, like the U.S. Citizenship and Immigration Services (USCIS), that attract non-U.S. residents. The bulk of the traffic DAP measures, however, is domestic.
Tom Mainelli, one of two IDC analysts who authored a report on the survey results, acknowledged that online polls like Survata's typically skew more toward early adopters -- who would presumably be likelier to snatch up Windows 10 -- than one conducted through phone interviews. But he defended the findings. "What the report shows is that 30% of the respondents in this survey claimed to be running Windows 10," Mainelli said in an email reply to questions [emphasis in original]. "As with any consumer survey, it's not possible to verify what they're claiming."
Almost half -- about 45% -- of those who said they had a Windows 10-powered machine said they had obtained the OS by clicking on the notification app Microsoft planted on their current PC. An amazing 37% said they had been part of the public beta program Microsoft runs, dubbed "Windows Insider," and upgraded to the final code when it became available in late July.