Who needs Windows 10 Pro: 5 reasons to upgrade
Most of you should be happy with Windows 10 Home. But certain features make the upgrade worthwhile.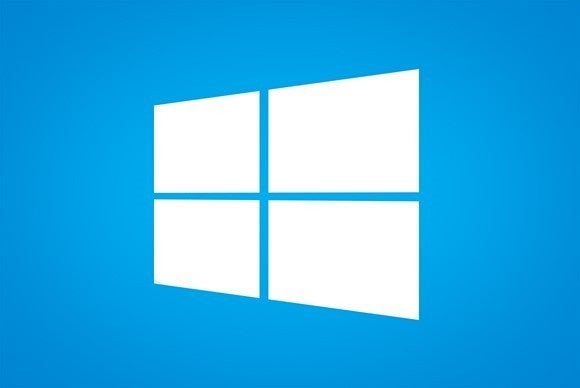 Credit: Rob Schultz
Windows 10 Professional isn't just for cubicle dwellers who have no choice in the matter. While users who own a 'professional' PC like the Surface Pro 3 will automatically be upgraded to this higher-end version of the OS, smaller businesses and PC enthusiasts, as well as contractors and sole proprietors, may also weigh the benefits of the Pro version vs. Windows 10 Home.
Windows 10 Professional doesn't take anything away from Home users; it simply adds more sophisticated features. It's a costly choice, though: $99 for a Windows 10 Pro Pack that takes you from a licensed copy of Windows 10 Home to the Professional version. This applies to Windows 7 Starter, Windows 7 Home Basic, Windows 7 Home Premium, or Windows 8.1 users, who are only eligible for Windows 10 Home.
Microsoft created a useful webpage for comparing the different Windows 10 versions, breaking down the reasons to upgrade to Windows Pro into four categories: the fundamentals, management and deployment, security, and Windows updates. All of them have some relevance for power users and more traditional businesses alike. While there are dozens of differences, five key aspects of Windows 10 Professional will help you decide whether the upgrade is worth it for you.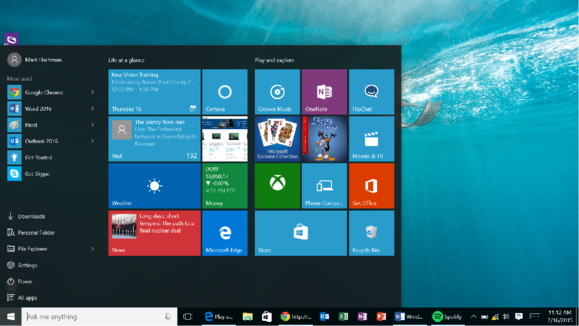 The differences between Windows 10 Home and Windows 10 Professional lie under the hood. On the desktop, your experience should be roughly the same. Credit: Mark Hachman
BitLocker
Microsoft's encryption software has been developed and updated since Windows Vista, and it's been built into Windows 10 as well. Since Windows 8.1, BitLocker has offered the option to encrypt the Windows boot drive and other fixed drives within the system, as well as USB keys and external drives.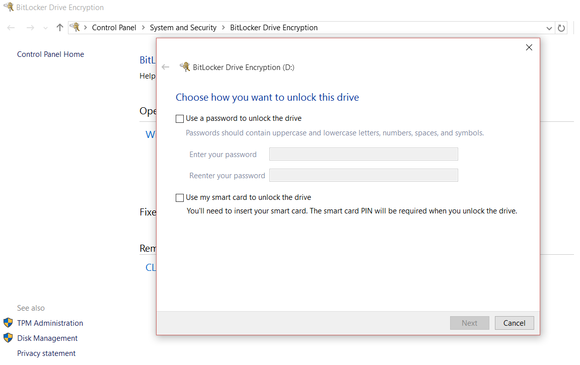 Encrypting drives is a snap with BitLocker. Credit: Mark Hachman
BitLocker is especially handy for traveling, even if it's just to a local cafe. Locking down your data isn't 100-percent foolproof, but it's a start. If a drive is encrypted, BitLocker will encrypt other files that are added to it. You also have the option to suspend encryption or remove it entirely. Files moved from a BitLocker encrypted drive to another drive are automatically decrypted.
Of course, you'll need a password to make it all work, preferably as strong as possible. If you don't have that password, you'll need a recovery key to regain access: a code that can be saved to a file, to a Microsoft account, or even printed out and saved. But if you forget the password and lose the recovery key, you're stuck—you'll lose access to that data forever.