Software is eating the food world
Put down that lab-grown meat burger and slimy Soylent shake. Silicon Valley has a better idea than freaky fake food.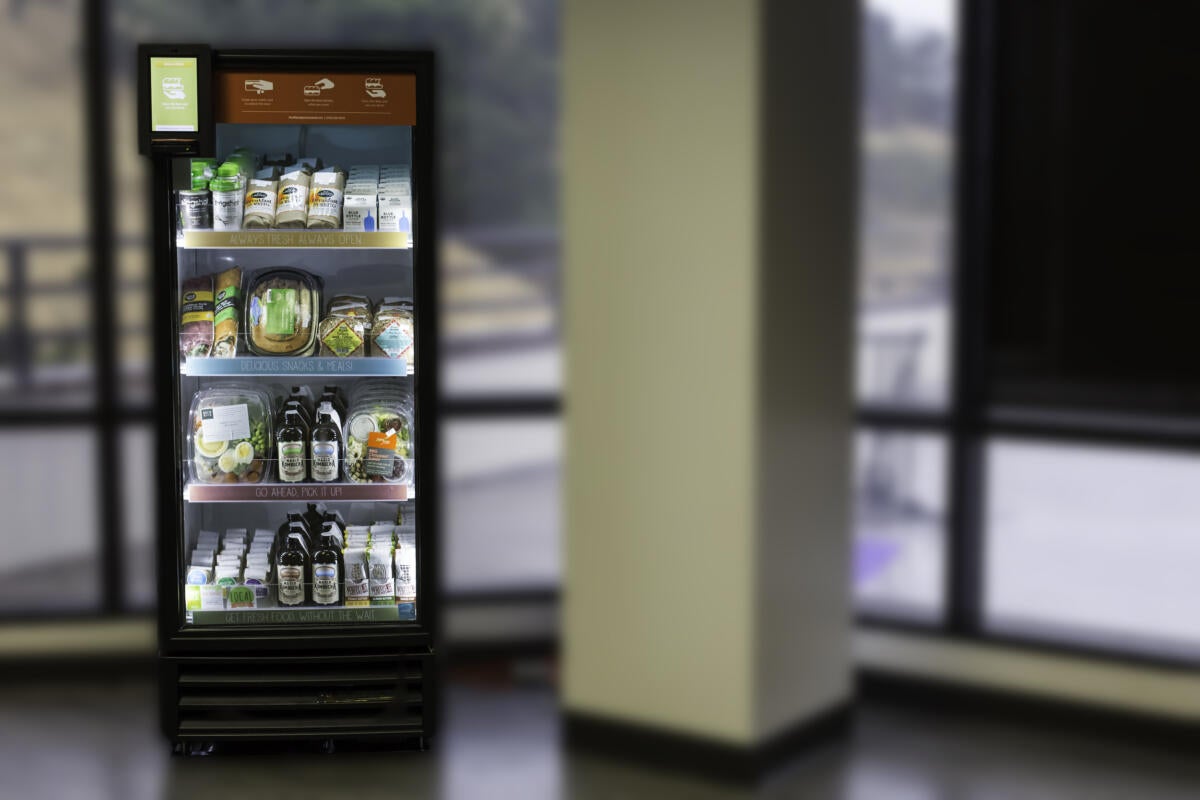 Silicon Valley has become obsessed with "disrupting" food. Alarming headlines grab the public's attention -- stories about meat grown in labs, flavorless "Soylent" meal replacements and "chickenless eggs."
The tech industry is "disrupting" food by replacing the real with the fake.
But other parts of the industry are doing the opposite: replacing the fake with the real.
The newest Silicon Valley food revolution isn't about bio-engineering strange new food replacements, but using algorithms and artificial intelligence (A.I.) to transform how real food is marketed and distributed. That's right: Software is delivering fresh, natural and high-quality food in situations where only junk food was available.
Five years ago, Silicon Valley investor Marc Andreessen famously observed that "software is eating the world." And now software is eating the food world.
Let me give you two examples.
The disruption of home delivery
I told you in October about a Silicon Valley startup called Zume Pizza, which is best known for the use of industrial robots in the pizza-making process. Zume's delivery trucks each contain 56 computer-controlled ovens. When Zume Pizza trucks are four minutes from your house, software automatically fires the right oven to 800 degrees, so your pizza is fresh and hot out of the oven when it's delivered.
Here's the best part: Zume co-CEO Julia Collins told me that Zume holds a patent for what they call "cooking en route," which covers the cooking of any food inside the truck during delivery. (The patent cost the company a quarter of a million dollars in legal fees and four years of work to secure, according to Collins.)
The patent covers a wide variety of revolutionary ideas, most spectacularly algorithms designed to predict what people will order before they order it. These predicted orders are loaded onto the truck in advance, so that when the food is ordered, it's already on its way.
What you're unlikely to hear about Zume Pizza is that the company wants to augment pizza deliver with other foods.
Collins envisions a Zume Pizza truck where only half the truck is devoted to automated pizza baking, but the other half contains a salad-tossing robot that creates the branded salad of a partner company, a frozen yogurt robot or a stir-fry robot.
The overall idea is a restaurant on wheels that uses A.I. and robots to make entire meals to order minutes before delivery.
The end result of this idea is a transformation in the quality of home-delivered food -- not to mention the speed. Instead of waiting a half hour for a soggy pizza made more durable with stabilizers and other additives, Zume is working toward a system where you get a fresh, natural pizza right out of the oven with a freshly tossed salad and a frozen yogurt dessert delivered five minutes after you order it.