The 13 most valuable IT certifications today
Looking for a leg up in your IT career? IT certifications remain a proven way to quickly gain valuable skills and demonstrate deeper interest and know-how in a domain that will further your career.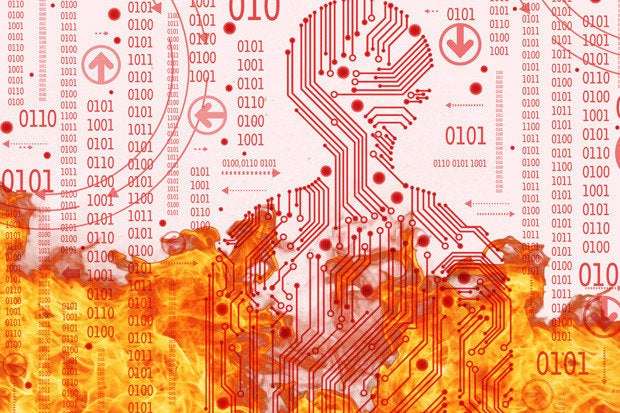 In IT, experience is king. Yet IT certifications remain a valuable tool for advancing your career. IT certifications give junior-level workers an opportunity to gain more resume-worthy experience in the IT industry. For tenured employees, certifications help you continually grow and adapt your skillset to fit the changing landscape of IT. Because there are an overwhelming number of IT certifications offered today, it's important to do your research – some are more valuable than others.
In its 2017 Salary Guide, Robert Half Technologies reports data on the most valuable IT certifications across multiple areas of technology. The following 12 IT certifications have emerged as the most valuable IT certifications to help you get a leg up in a new job, increase your salary, boost your chances of gaining a more senior-level position or demonstrate knowledge and interest when making a career change.
Tip: You'll find a must-have utility for your IT certification toolbox at GoCertify. The Certification Advisor allows you to plug in your area of expertise, skill level, career goals and more to generate a list of recommended certifications to pursue.
Microsoft certifications
Microsoft has three valuable certifications that address server, desktop, applications, database and developer skillsets. You can obtain different levels of certification, starting with associate and going up to master. Microsoft organizes its certification by technology specialties, with programs dedicated to mobility, cloud, productivity, data, app development and business application development.
1. Microsoft Office Specialist (MOS)
IT professionals with MOS certification are skilled in the Microsoft Office Suite, including Word, Excel, Outlook, PowerPoint, Access, SharePoint, OneNote and Exchange. MOS certifications are most popular with office managers, executive assistants and other administrative workers, but John Reed, senior executive director of Robert Half Technology, says they're also valuable if you work in cloud computing or technical support.
Certifications can boost your salary, but the percentage will depend on your current job title and seniority. According to data from PayScale, the average salary for MOS certification ranges from $45,000 and goes up to $65,000.
2. Microsoft Certified Solutions Expert (MCSE)
A MCSE certification is best suited for anyone working with servers, private cloud networks, enterprise networking, data systems, enterprise devices, business applications or storage. There are multiple sub-categories to choose from, including business applications, cloud platform and infrastructure, data management and analytics, mobility and productivity.
MCSE certification is popular with IT managers, directors, system administrators, systems engineers and network administrators. According to data from PayScale, the average salary for MCSE certification ranges from $50,000 to $145,000.