7 technologies killed in Apple's new MacBook Pro
R.I.P. HDMI, SD cards, and more.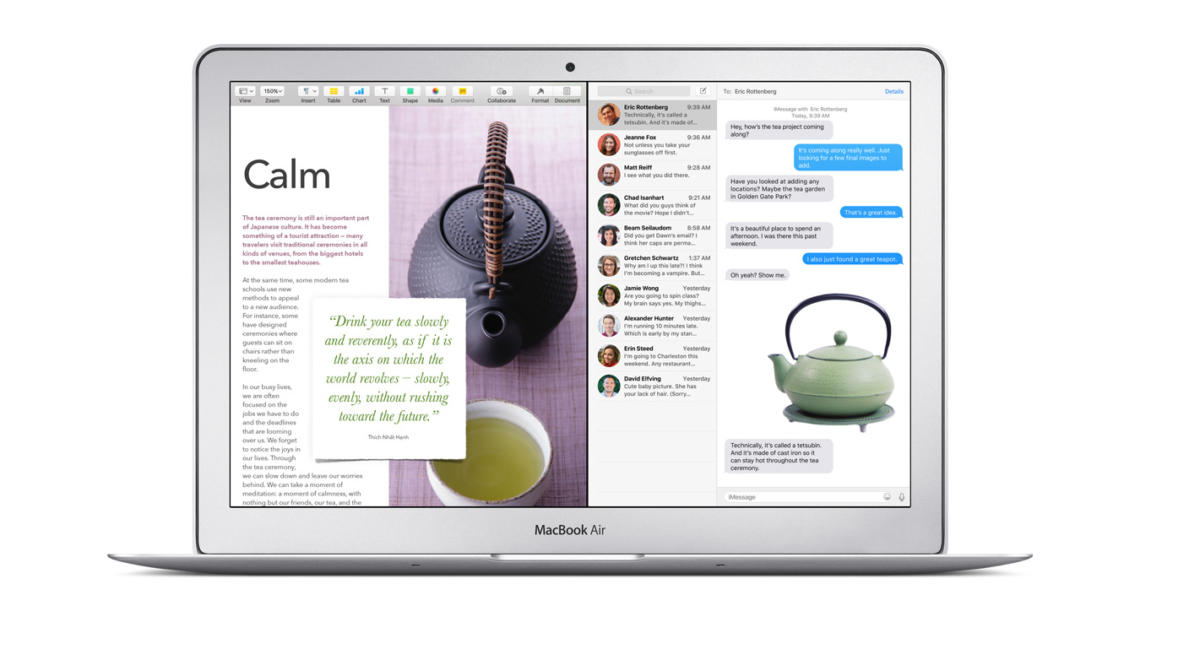 You can still buy a $1,000 13-inch MacBook Air on Apple's website for now, but don't expect it to last forever. The MacBook Pro and $1,300-plus 12-inch MacBook are clearly the future for Apple's laptops.
MacBooks without Retina displays
And with the writing on the wall for the MacBook Air lineup, we're finally moving beyond MacBooks with janky, subpar displays. No MacBook Air option even hit 1080p resolution.
Good riddance.
Optical drives
"But wait!" I hear you screaming. "Apple still sells a legacy non-Retina MacBook Pro, too!" No more, hypothetical, easily excited reader. Apple's discontinued that as well, and with it goes the last MacBook with a built-in optical drive. Time to snag Apple's USB SuperDrive. (You're going to need a USB-C adapter for that, too.)