AMD Radeon Pro Duo grabs top graphics spot for now
Of course, for US$1,500, it had better be fast.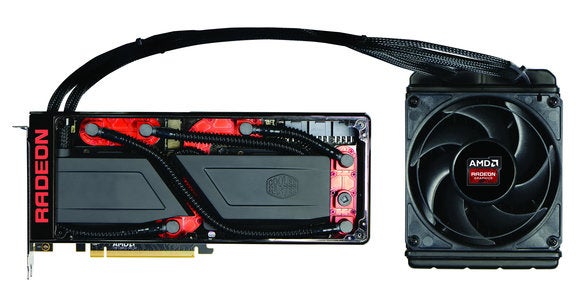 A single, small radiator keeps both GPU cores and memory cool.
Nvidia's Pascal could ruin the party
There's just one problem: Nvidia's high-end Pascal, which looks like it'll be a monster with 15 billion transistors and HBM2 RAM. It's unlikely the consumer gaming version will be that giant, and it may not even feature HBM2. Still, Pascal is expected to launch this summer, curtailing the reign of the Radeon Pro Duo.
Perhaps of more concern to consumers is the dearth of reviews on launch day. Hardware companies typically seed components to reviewers to coincide with the release of the product. This time, for the most part, AMD appears to have skipped the early reviews.
The reluctance is puzzling, because the performance shouldn't be too surprising. We'd expect the Radeon Pro Duo to perform about the same as simply taking two Radeon R9 Nano's and running them in CrossFire mode. This should have been an easy publicity grab.
Still, if the numbers AMD's touting are true, the Radeon Pro Duo is the fastest GPU in town—for now.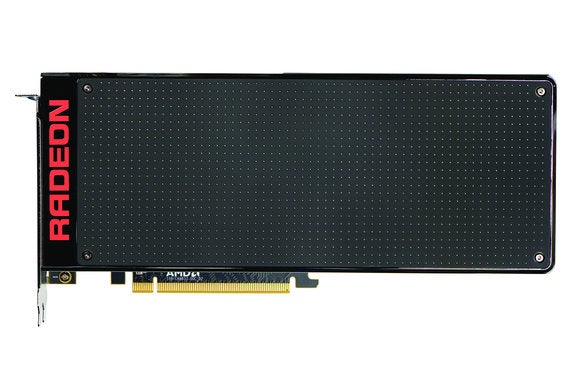 Credit: AMD